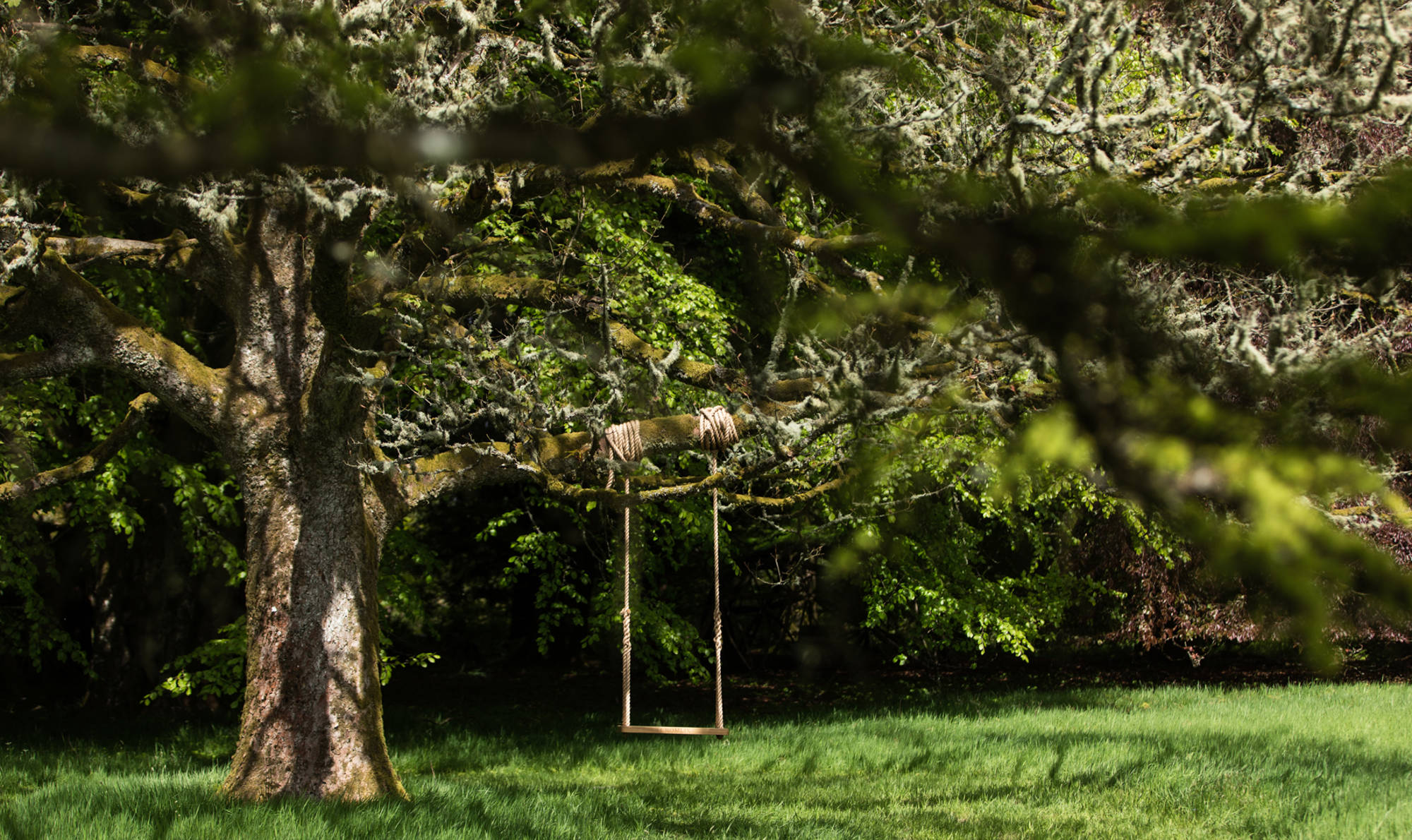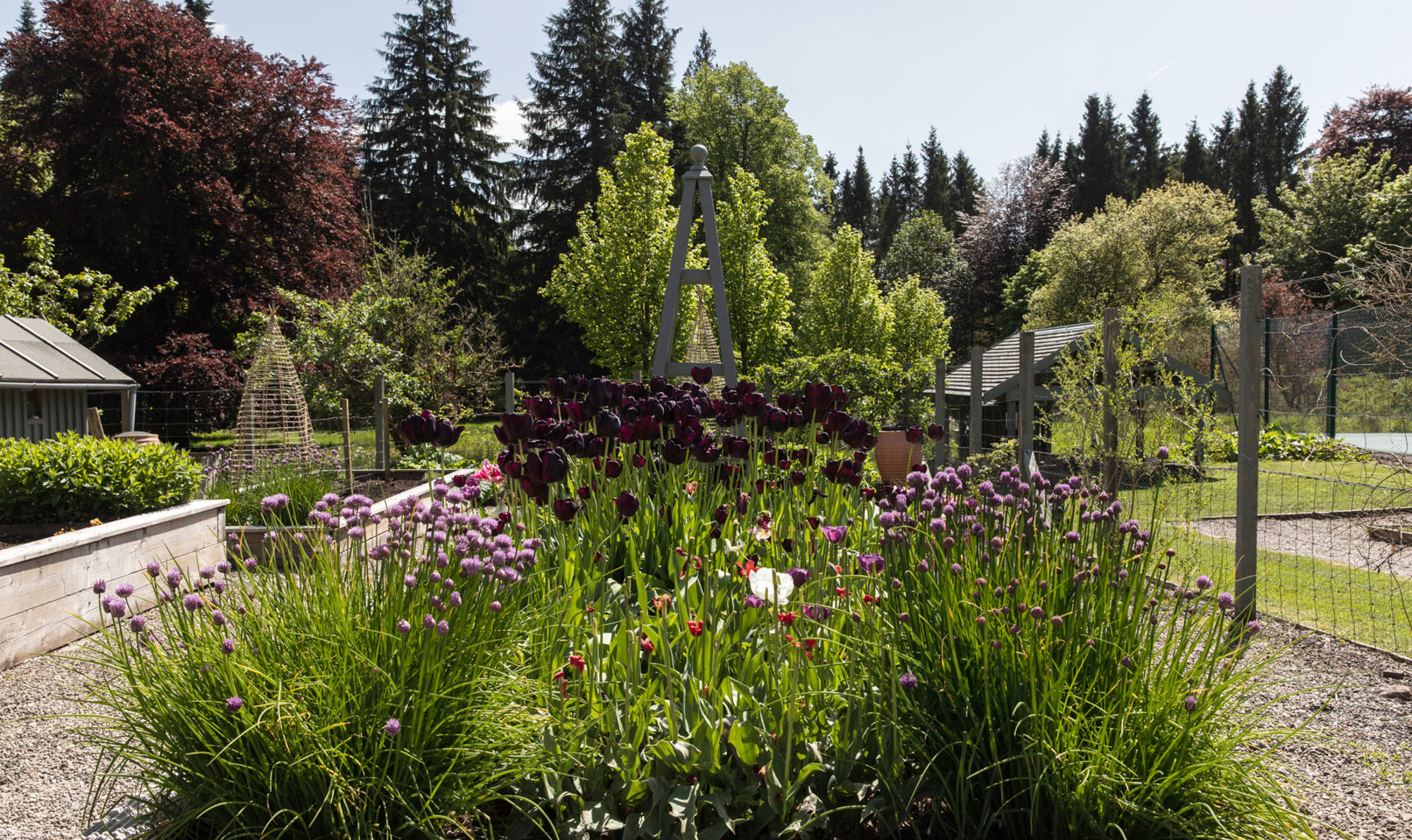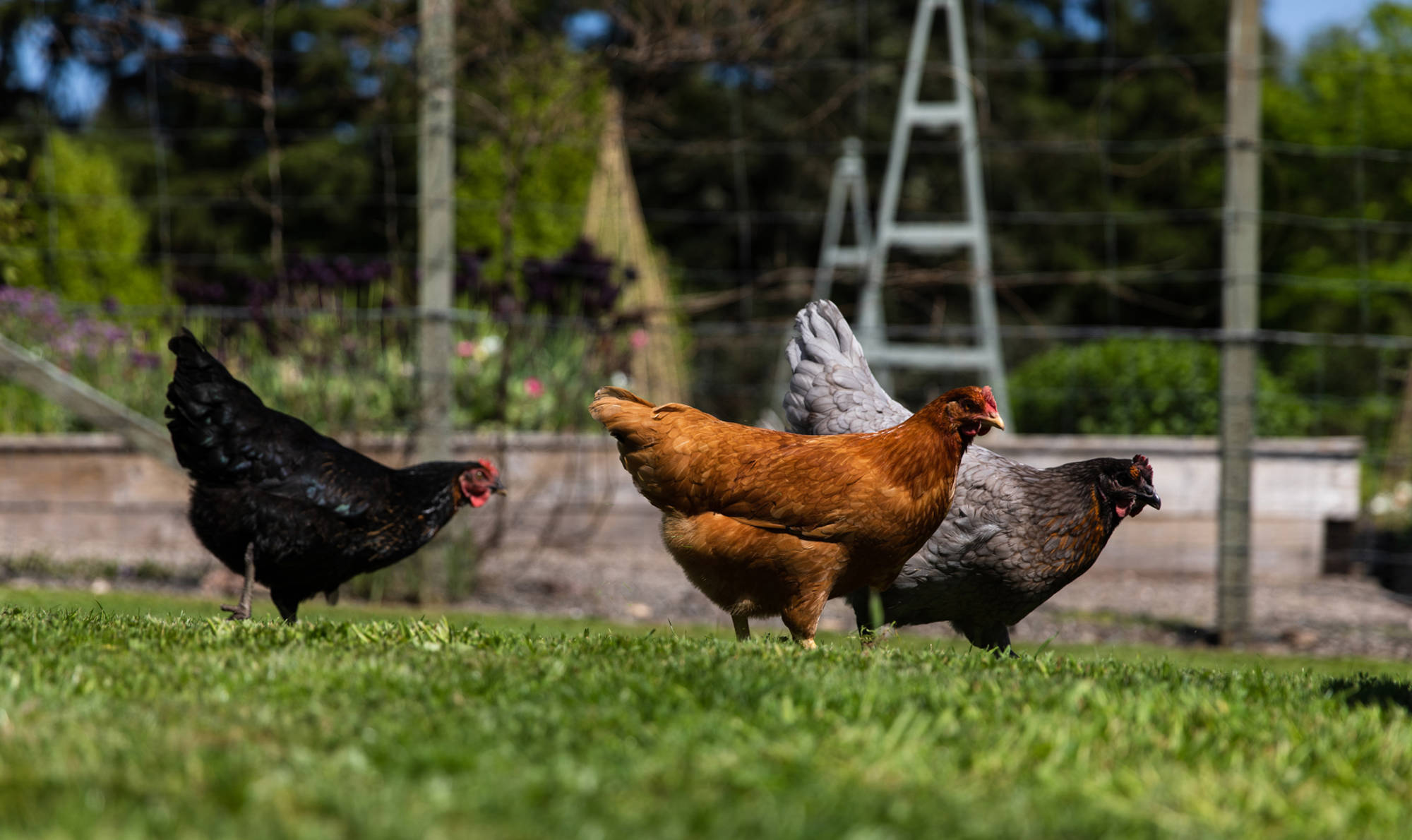 Bringing the outside, in.
The Grounds
We're endlessly inspired and uplifted by the natural beauty of our setting, and always searching for new ways to break down the boundaries between outside and in.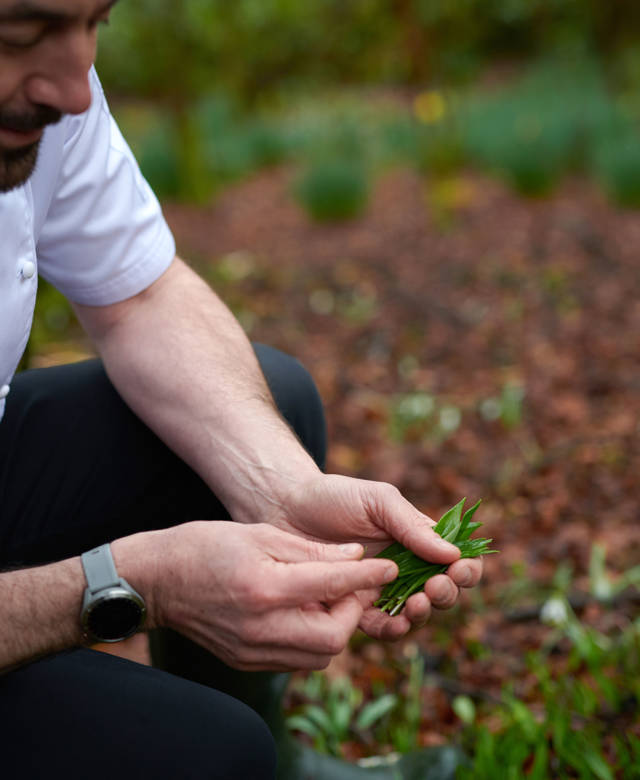 From the colour palettes in our décor to the dishes on our menu, nature informs so much of what we do. We source fresh ingredients from the kitchen garden for our seasonal menus, and call attention to our verdant surroundings with the many fresh floral arrangements you'll find around the building.   
Every changing season brings fresh inspiration, from the sunny crops of daffodils and tulips that herald the arrival of spring to the bounty that can be foraged from our gorgeous, secluded woodland in autumn.  
Cromlix is a natural wonderland for children. We have beehives and chickens, deer and red squirrels for mini animal lovers, and woodland trails just perfect for mini explorers.  
Whatever season you come to stay at Cromlix, we'd encourage you to spend time in the grounds. Have adventures in the woods, walk by the lochan and watch the morning mist lift from the still waters, spot wildlife, and fall under the spell of our enchanting outdoor spaces.