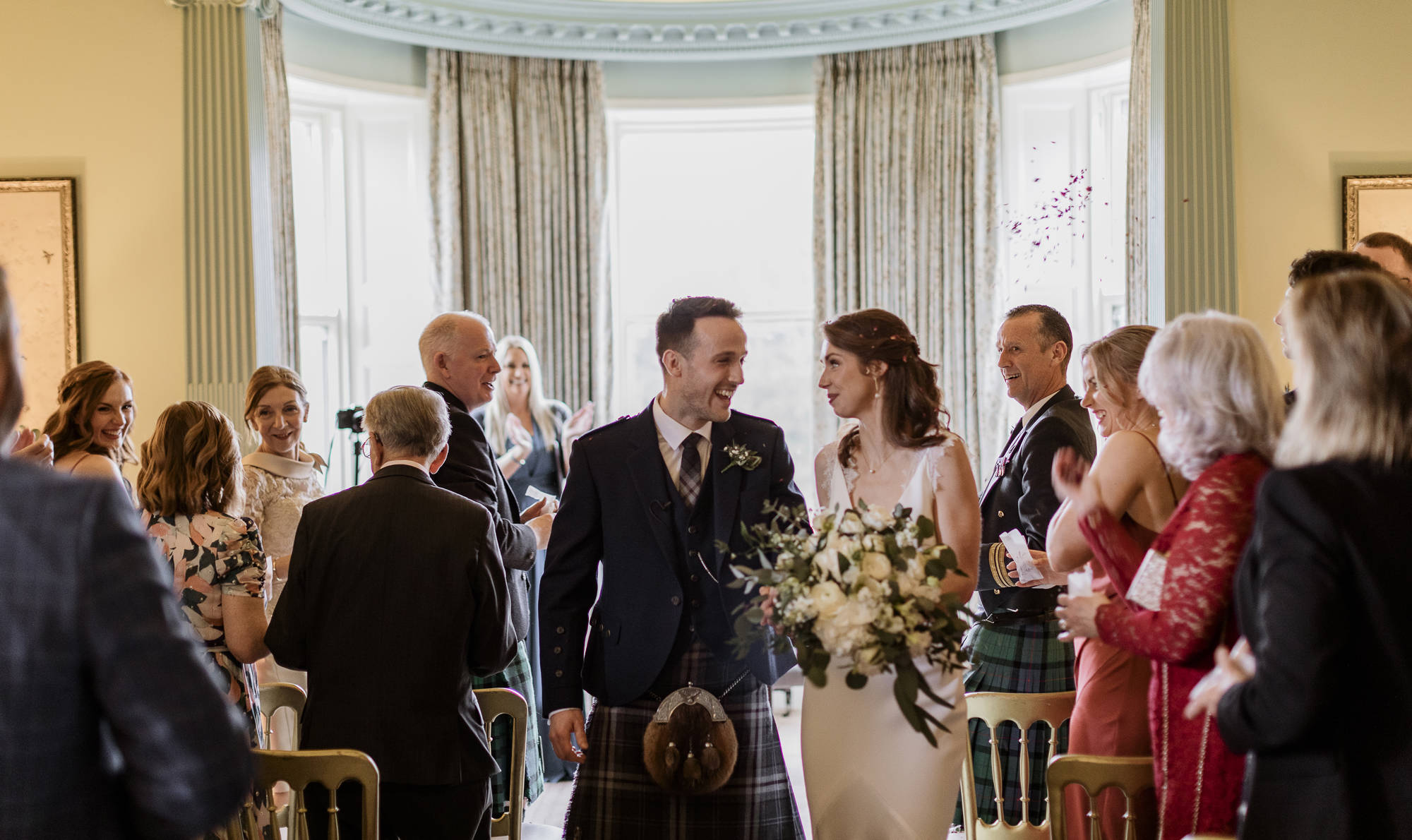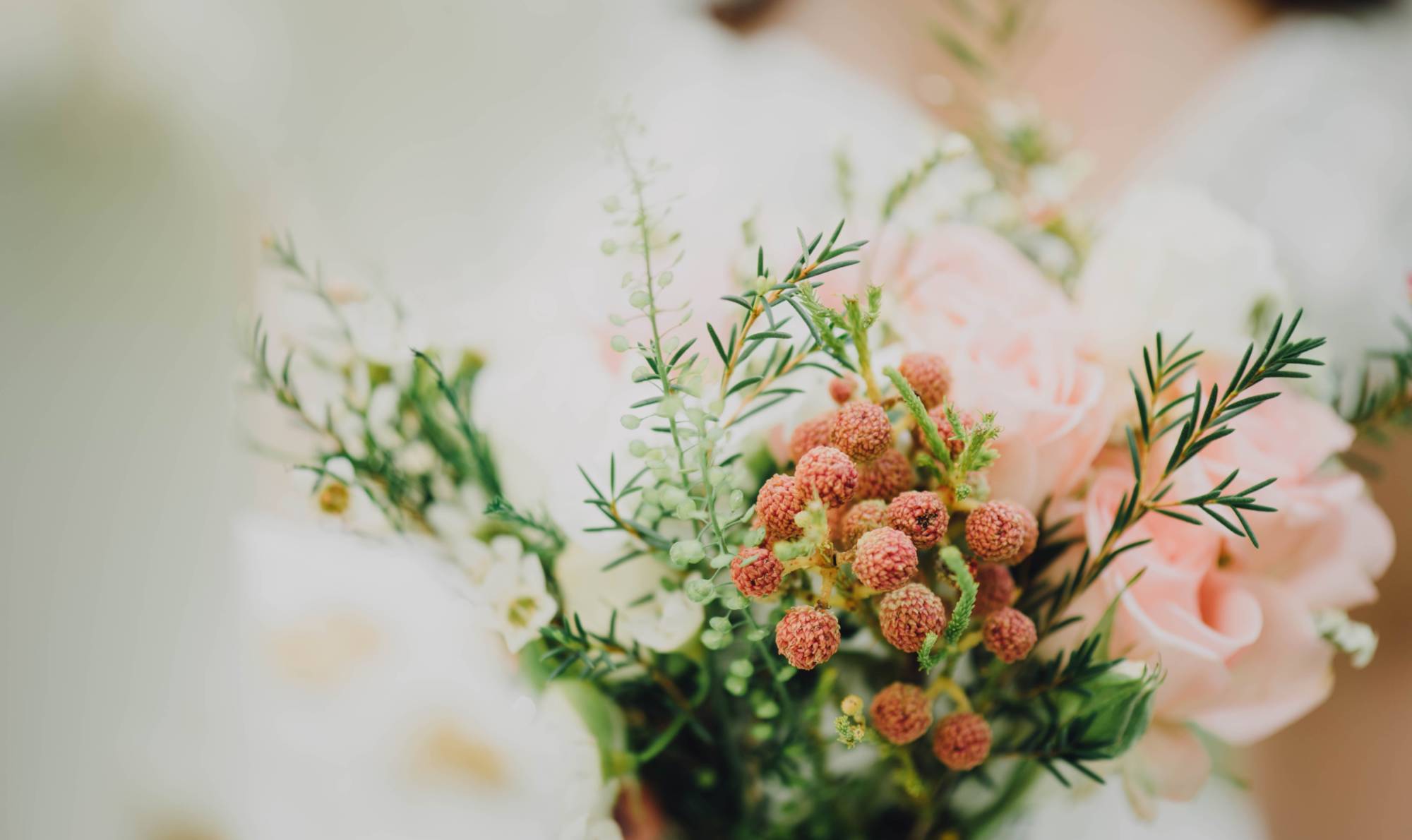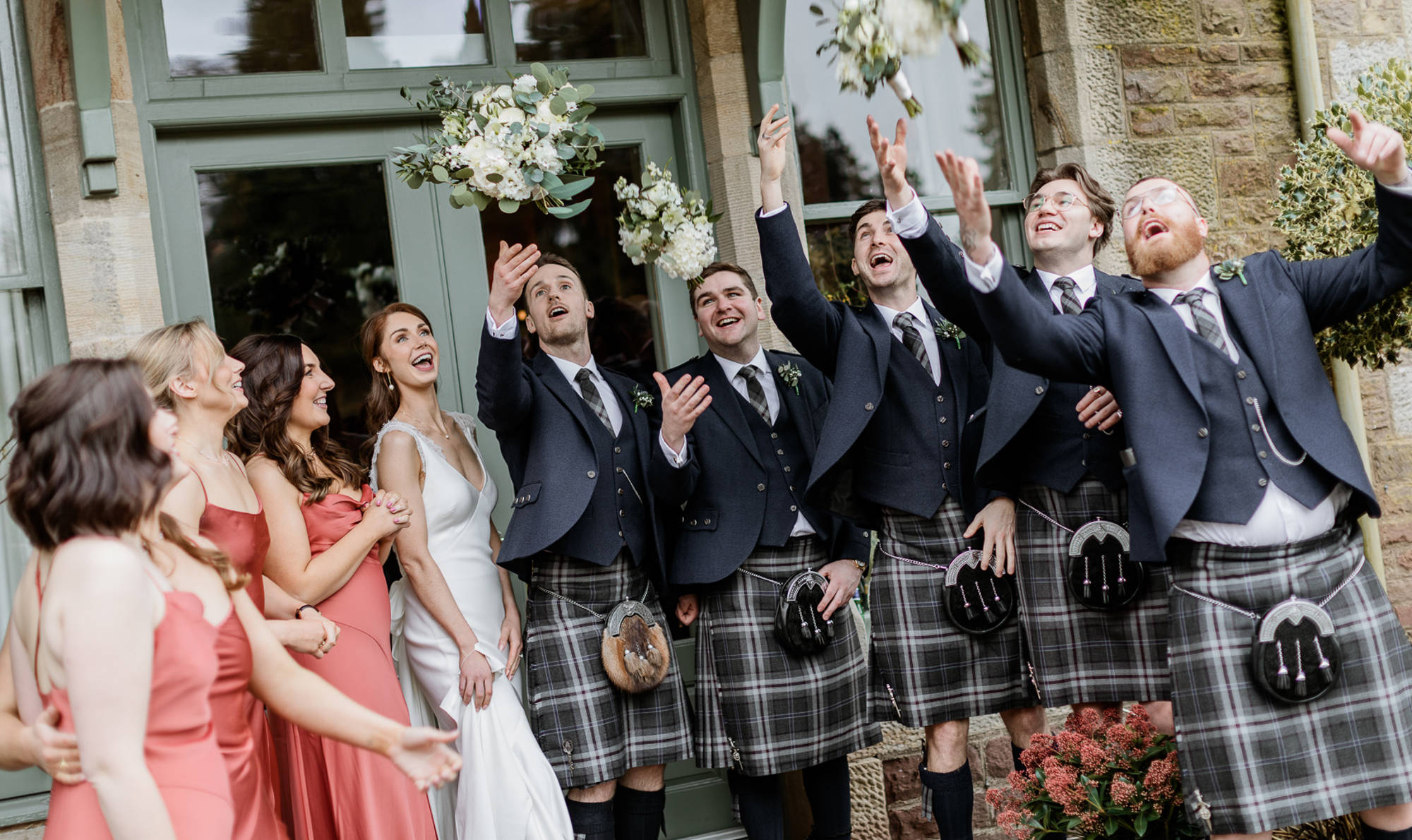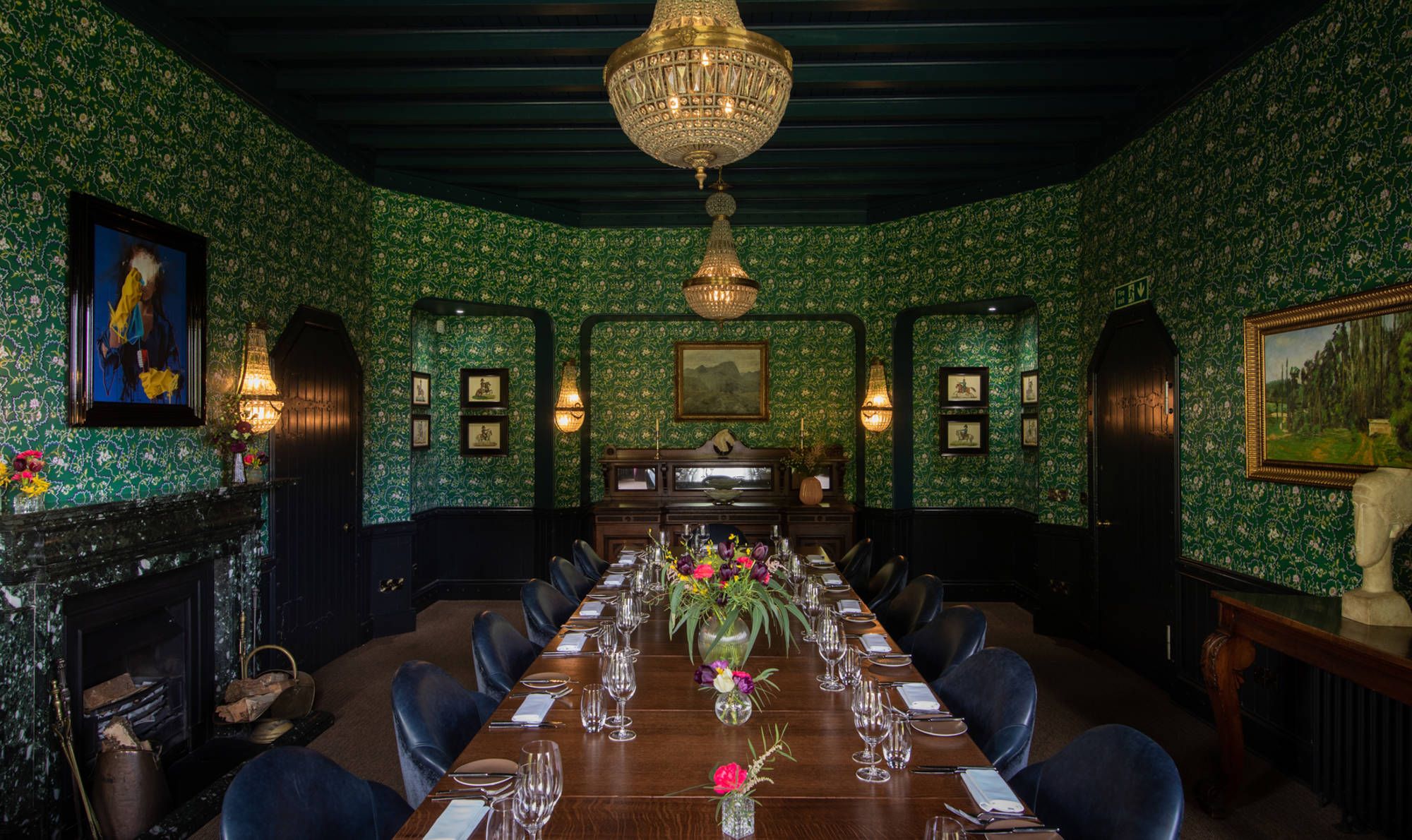 Embrace the natural elegance of Cromlix. We've shaken off the trappings of tradition to create a reimagined country house style that's organic, unfussy, and uplifting. What better place to bring your clan together in the name of love?
With beautiful grounds and gardens, a historic house, charming chapel, beautiful private dining rooms and endless photo opportunities, expect nothing less than a storybook backdrop for your special day. Our engaging team will be right by your side to make sure your wedding unfolds just the way you want.
Our elegant hotel and picturesque grounds offer an uplifting and special setting for any style of wedding and our warm, welcoming team are here to help shape the day of your dreams. We always aspire to find ways to introduce personal flourishes and tasteful touches to make your wedding unique to you.  
For smaller, more intimate weddings, you can hire one of our wonderful private rooms for the ceremony and meal. For larger weddings, you can hire the entire hotel, which comes with 16 bedrooms and every inch of the grounds.  
Please note that any wedding with evening entertainment will need to hire Cromlix on an exclusive-use basis.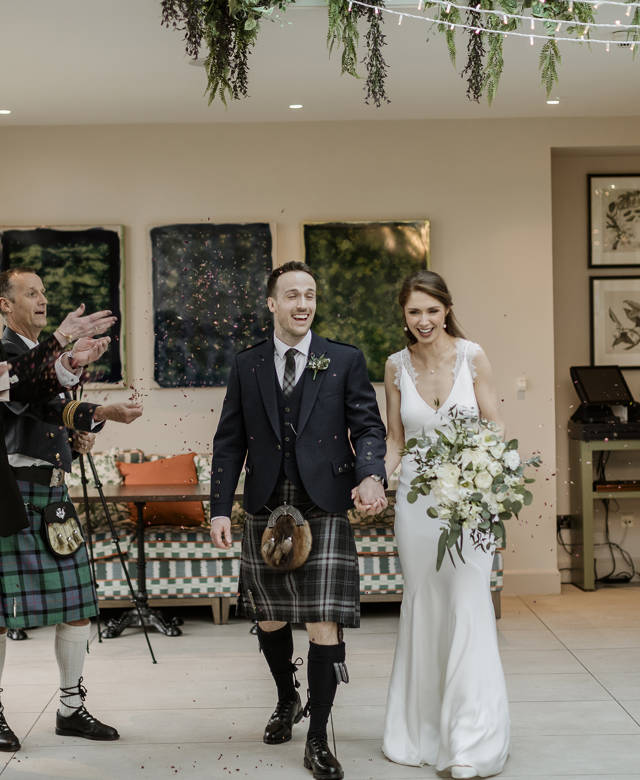 For weddings of up to 10 guests, The Study offers a lovely dining room with some subtle splashes of playfulness, like the delicate rainbow polka-dots on the wallpaper and the pink ceiling. This is an elegant setting for a small and intimate wedding where you can connect over beautiful food and admire the paintings from the Royal Society for Arts that decorate the walls. 
For weddings of up to 24 guests, our fabulous Garden Room offers a private room with a difference. This unorthodox, Victorian-style space is positively smouldering with bohemian atmosphere. Rich, vivid colours and eclectic artwork create a boutique dining space that's big on drama and impact.   
For a wedding party of between 24 and 50 guests, the Drawing Room, with its big bay windows, is an ideal venue. This gorgeous room feels luxuriously sumptuous and colourful while still being light and airy. With its beautiful, large bay window and open fire, it's an ideal venue for a celebration.  
For parties of 50-70 guests, we generally request that you reserve Cromlix on an exclusive use basis, particularly if you would like to have evening entertainment.  Our Glasshouse restaurant is an airy space, filled with uplifting natural light and adorned with fresh botanicals and exquisite décor — perfect for those who'd like to bring a little of the outside, in. A beautiful open-plan conservatory, this area can accommodate up to 70 guests on round tables for a wonderful wedding breakfast followed by dancing.  
For wedding parties of up to 300 guests, we can put up a beautiful marquee or tipi stretch tent on the front lawn. Here, a ceremony, dinner and dance can be hosted with your wedding breakfast prepared by our chef and team. Please note that a minimum two-day exclusive-use hire is required to set up. Marquee hire is not included in the exclusive use price, but we'd be happy to recommend one of our trusted suppliers for a full quotation.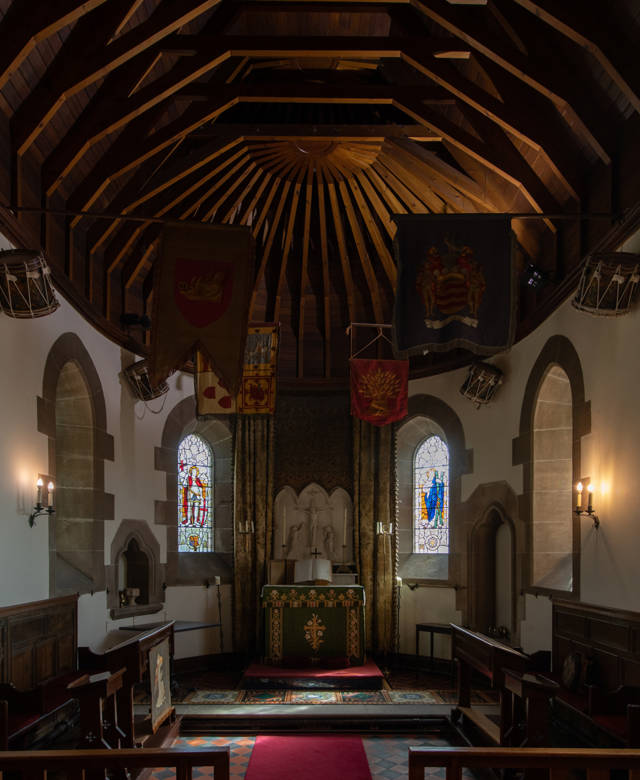 Cromlix is fully licensed for weddings, which means that you can hold a wedding ceremony, religious or civil, both in the chapel and inside the hotel. Our pretty, private chapel for up to 30 guests sits in the grounds of Cromlix and is consecrated by the Scottish Episcopal Church.  Or alternatively, choose from the relaxed elegance of the Drawing Rooms with large bay windows overlooking the lawn, or the Garden Room with vistas of the grounds. Each space can be dressed up, or down, just the way you want, with flowers, decorations, and thoughtful touches.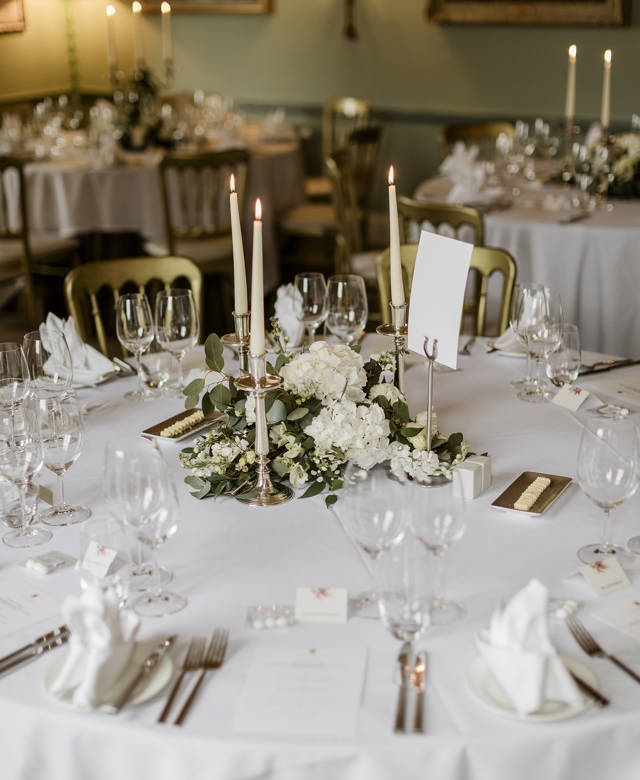 Our Executive Head Chef will work closely with you to create a wedding breakfast to suit your style and tastes. Our emphasis is on using local, seasonal produce for the most authentic flavours. Whether you want a formal, sit-down dinner or a more relaxed, casual approach, our team will work with you to ensure every detail is just right.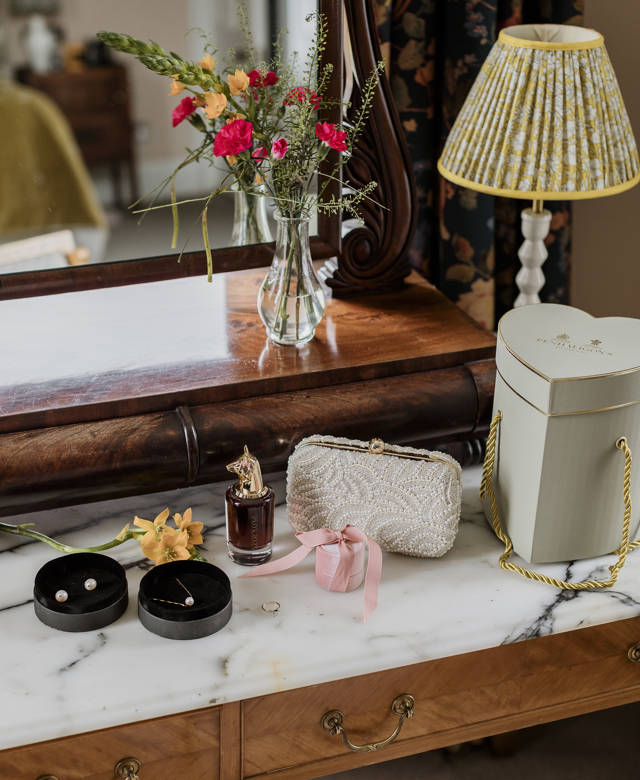 We'd be delighted to discuss all aspects of your wedding and work with you to make your dream celebration a reality. Please email events@cromlix.com for more information. 
"We just wanted to say a big thank you to you and your colleagues - everything was perfect and we had such a wonderful day. We're so grateful for everything and will hopefully be back very soon!"
Lily
"I just wanted to follow up with you now that our travelling is completed and let you know that Cromlix was an absolute dream. We are so lucky to have been able to have our wedding in the iconic chapel. We're delighted with all the work that was put into our stay, and we will definitely be back in the years to come."
Amelia