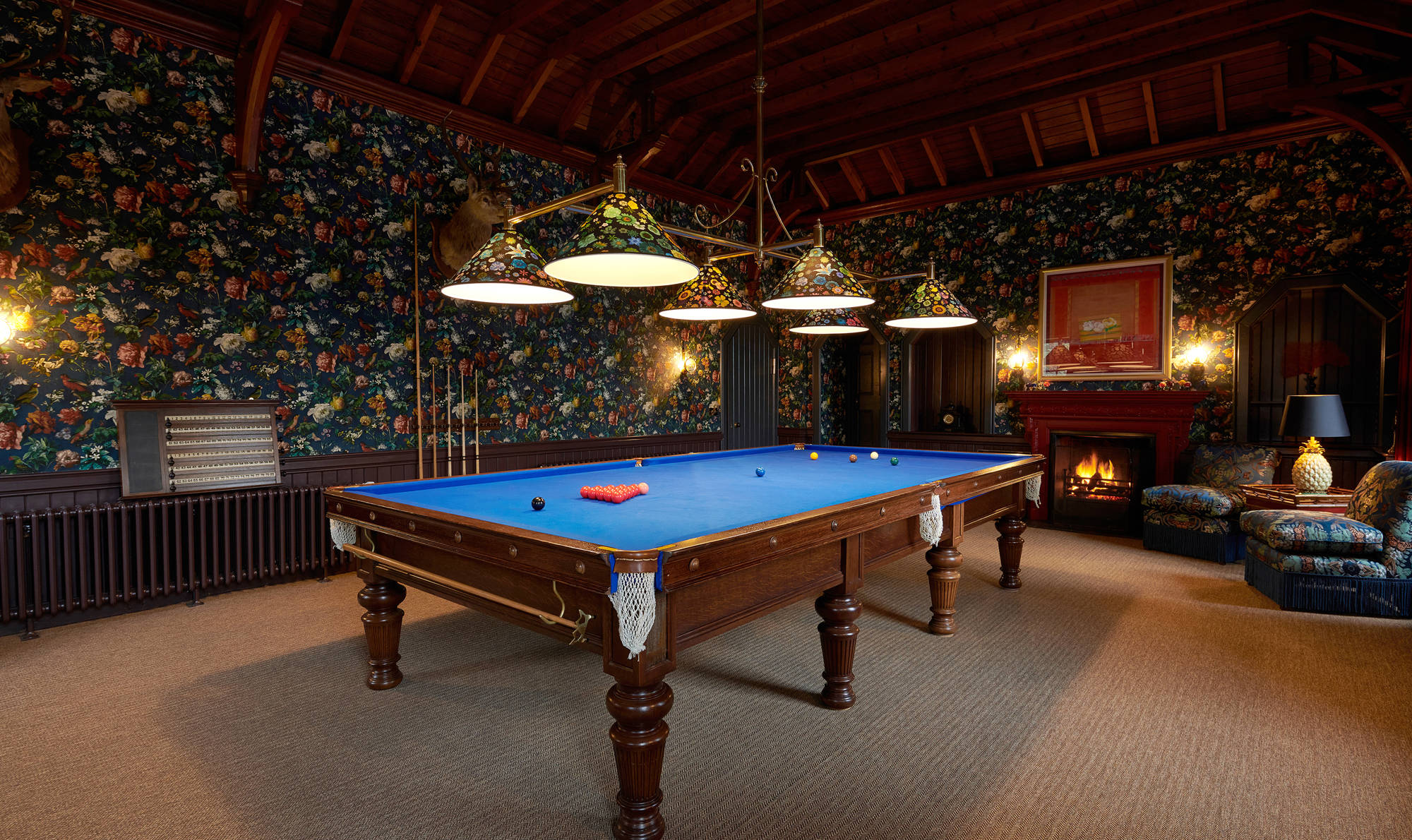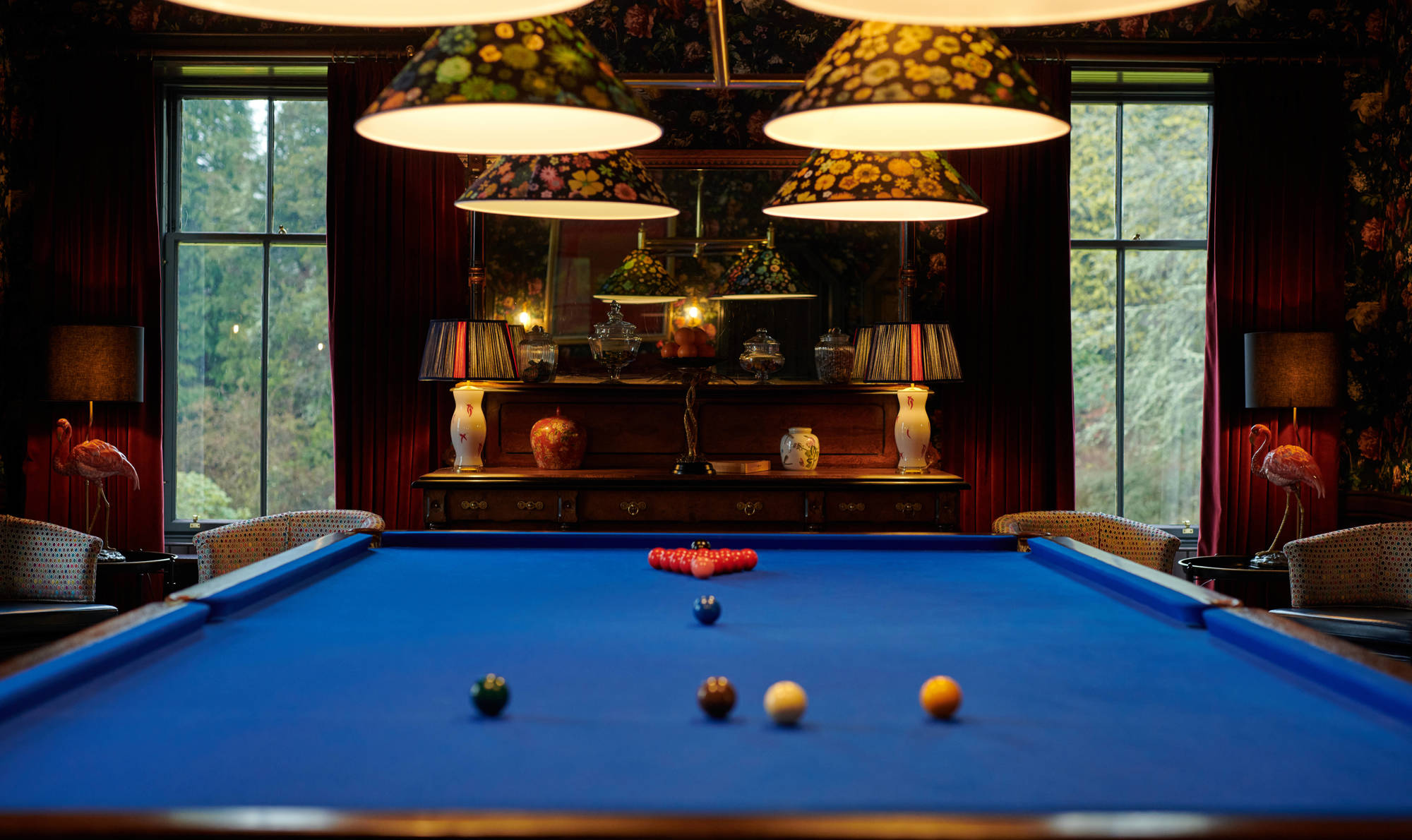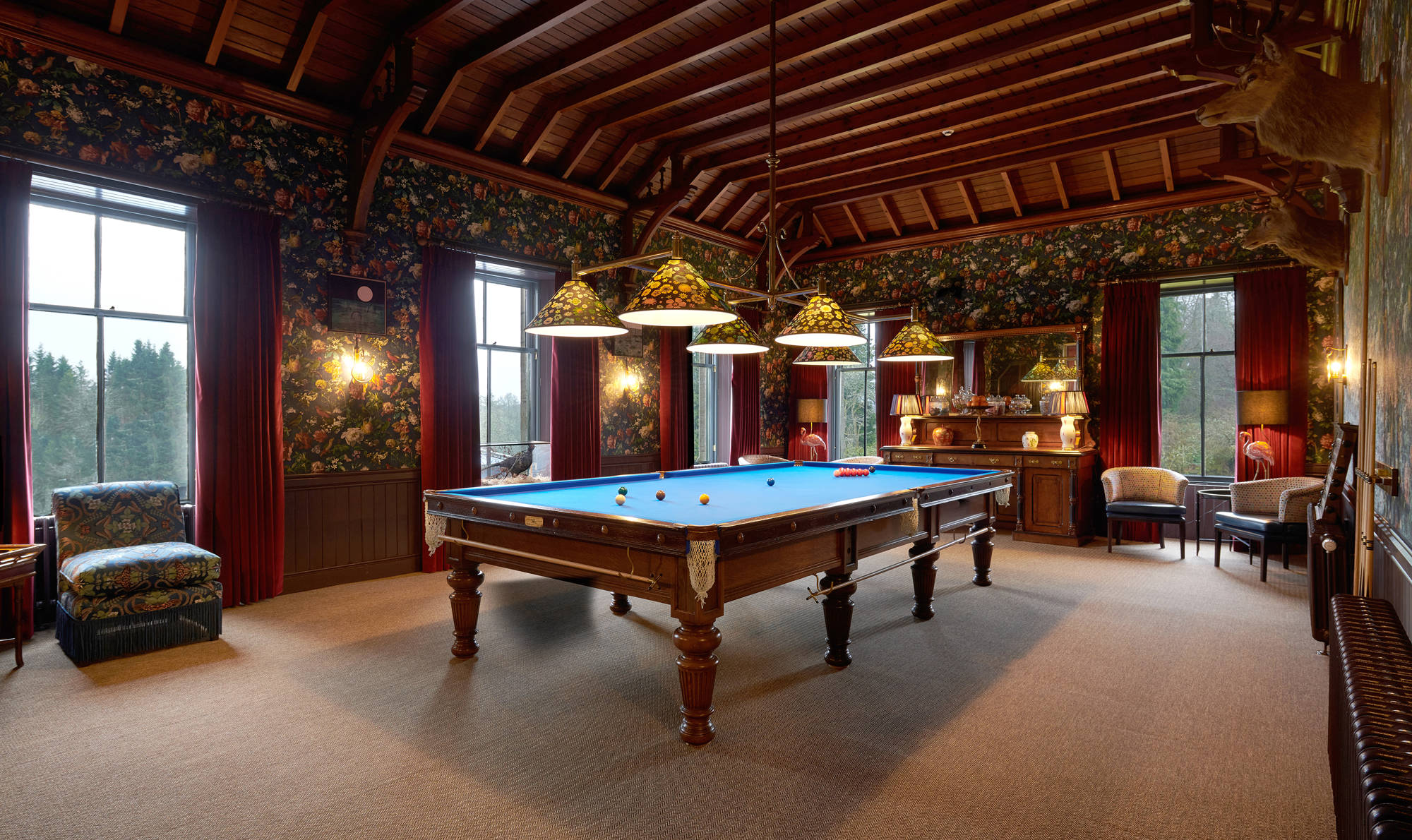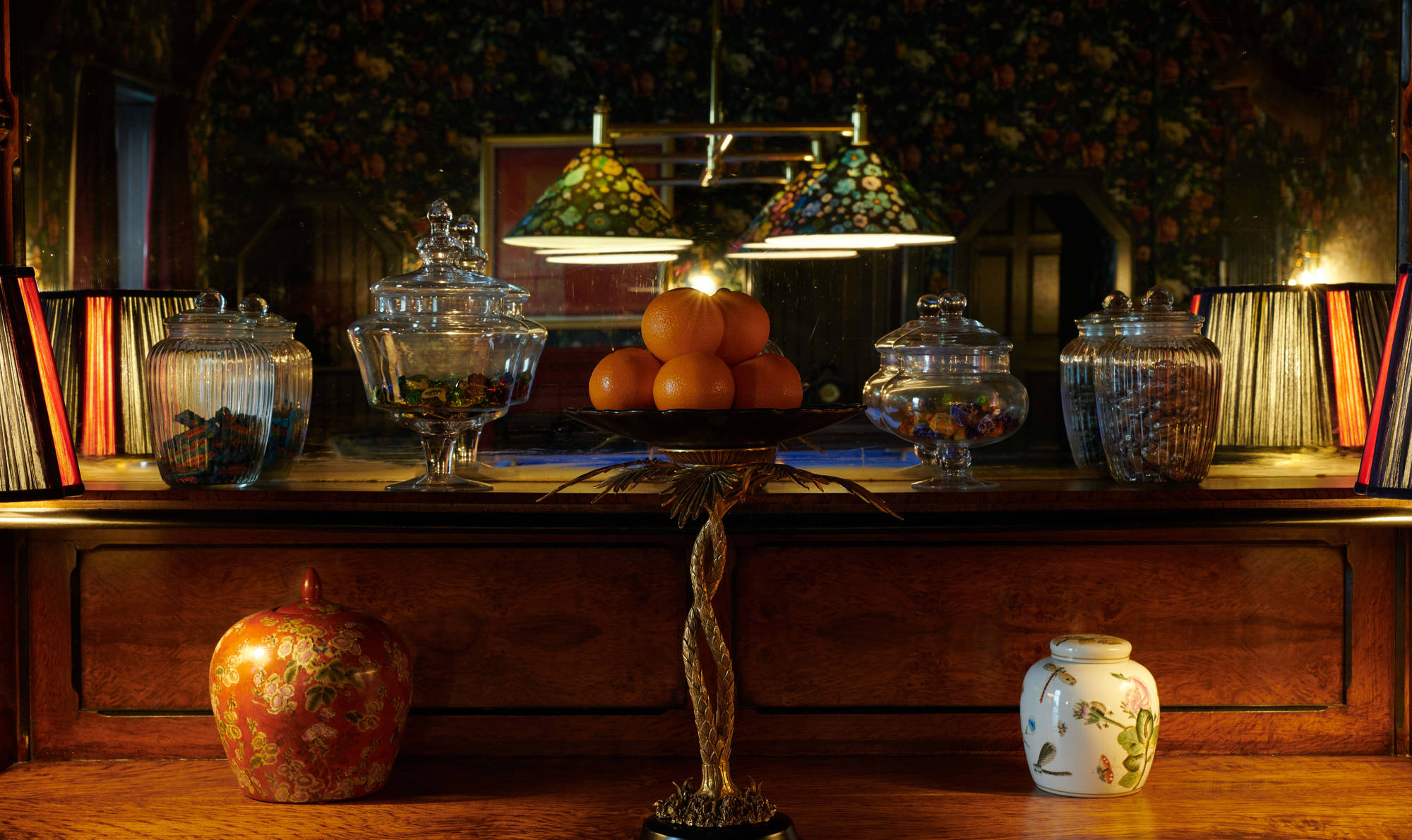 Anyone for billiards? Spend a leisurely afternoon in our gorgeous Billiards Room, an atmospheric and opulent space with vaulted wooden ceilings, dramatic decor and an enormous billiards table.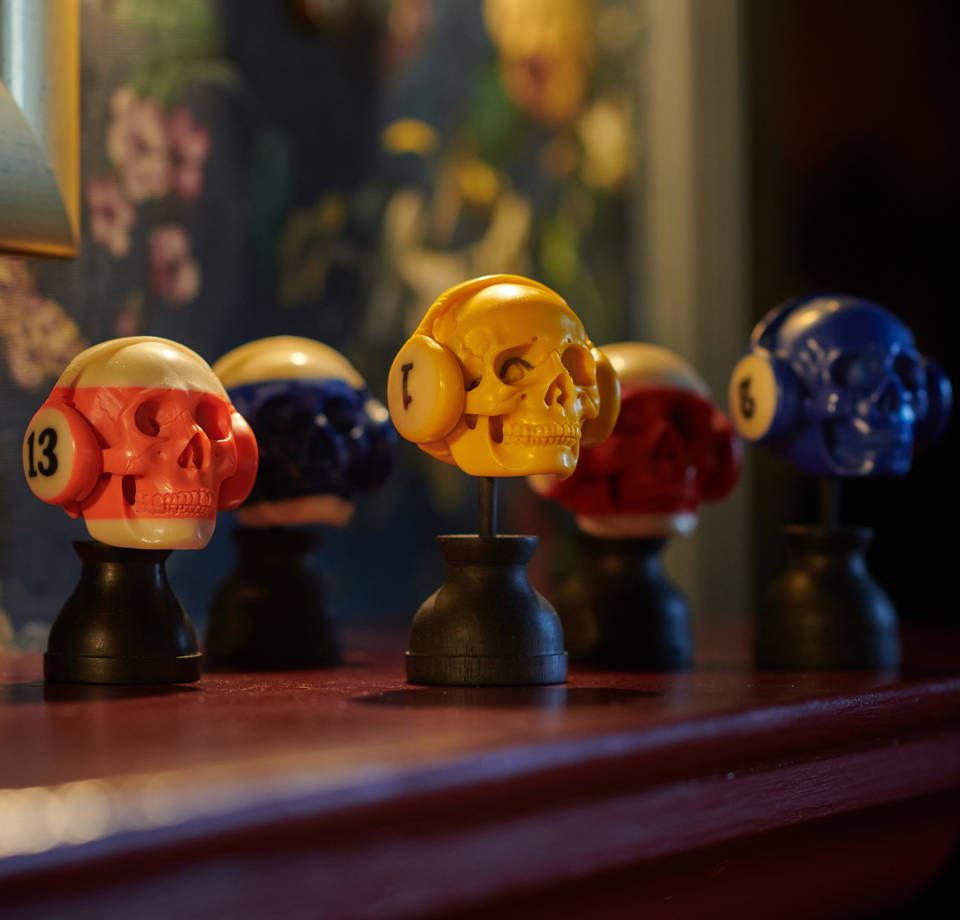 Team up, order a few drinks and indulge in a few quick games with your group. With everything you need to start playing right away in an incredible setting, this has 'rainy day activity' written all over it. 
Just ask our reception team to get started.