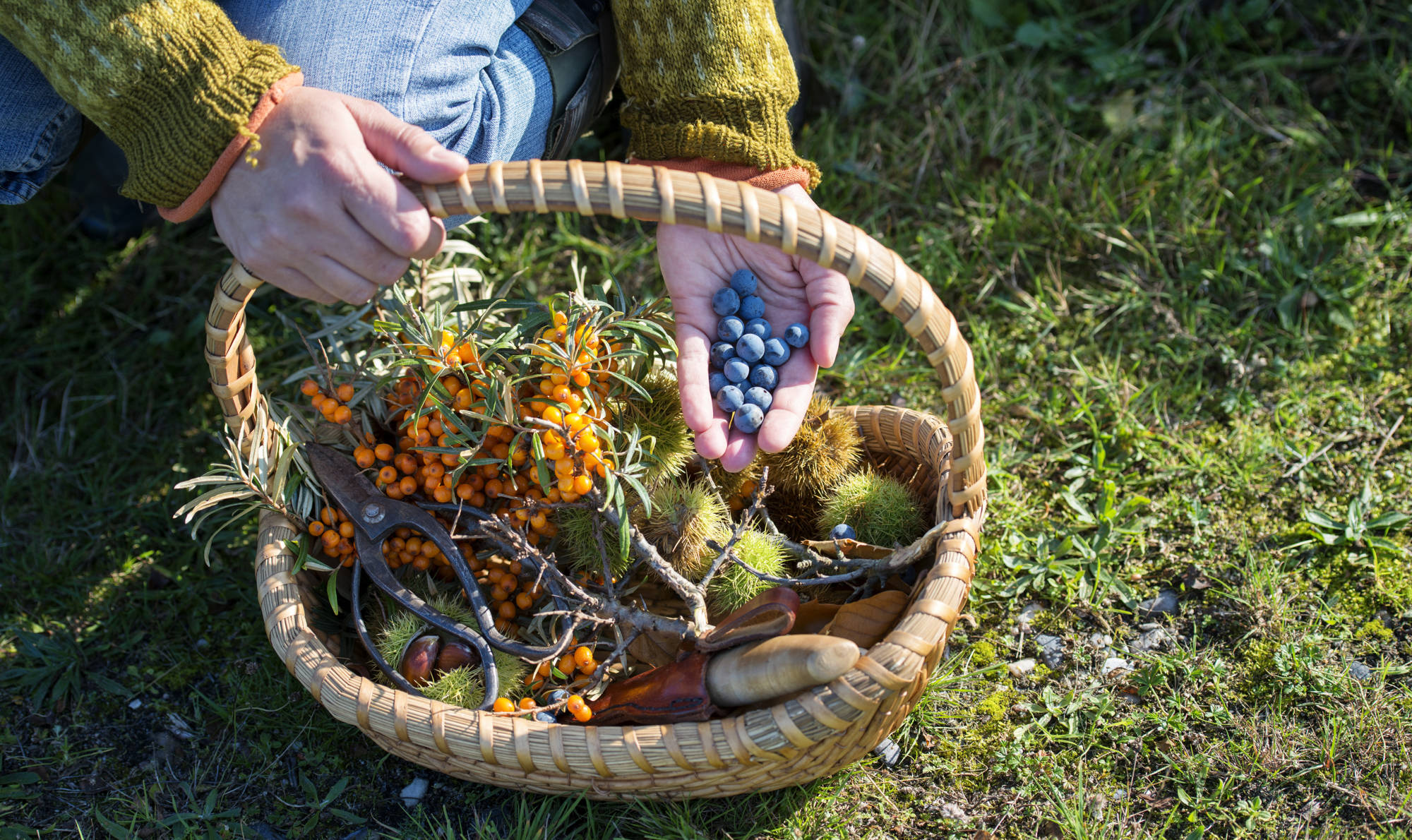 A natural treasure hunt
Foraging excursions
We've partnered with a couple of marvellous local foragers to offer guided walks and workshops within the Cromlix grounds.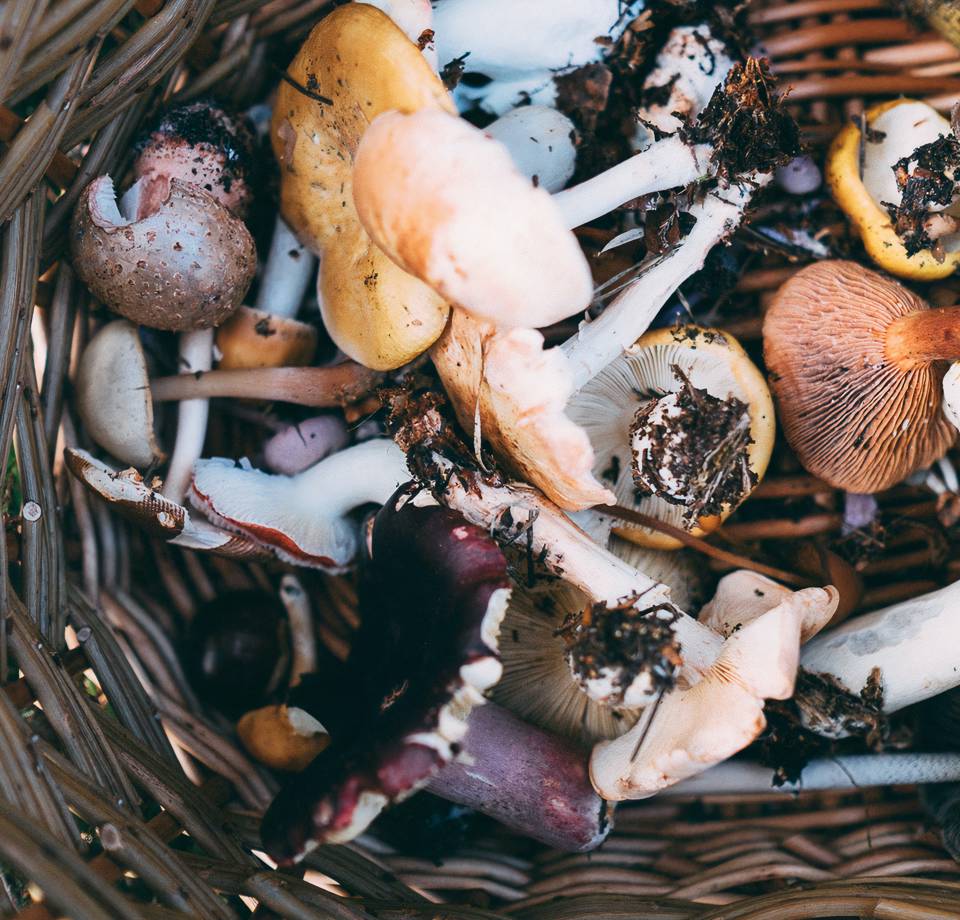 Foraging Walk and Make Workshop
Join local naturalist Lauren Lochrie of Herbal Homestead on a seasonal foraging walk around the flourishing Cromlix estate. You'll be encouraged to slow down and discover what's right underfoot, before preparing a foraged snack and herbal tea. Be sure to wear sensible outdoor footwear and dress for the weather. 
You can also choose to combine this session with a take-home workshop item like herbal spa salt or forager's hand cream. For more information, check out the Essential Oils, Spa Salts and Tea Blends workshop.  
Lauren's class can be adapted to groups of adults, children, or both.   
What to expect:
Plant and fungi identification and habitat cues

 

Explore traditional and modern uses of native plants and mushrooms

Try pre-prepared foraged nibbles, teas and remedies 

Receive follow-up recipes and identification guides

 
Age range: 6 years + (under 16s must be accompanied by a paying adult) 
Cost for one hour 
From £55 per adult  
£22 per 12- to 16-year-old
6 - to 11 year-olds go free 
Cost for two hours 
From £72 per adult 
£39 per 12–16-year-old 
6–11-year-olds go free 
Minimum/maximum numbers for groups: two adults minimum and 12 people maximum (young people included). 
Coeur Sauvage Foraging 
Coeur Sauvage is a passionate band of foraging experts, driven by their fascination for nature. Join the team for a guided walk, in which you'd discover a wide variety of edible foods – and a few more unsavoury species!  
Then, head back for some tea and tasty snacks at Cromlix, along with a foraged plant ID parade in which you'll identify your findings. The team can also touch on other themes, depending on your interests, such as mixology and lacto-fermentation. This experience is suitable for over 12s, with a maximum group attendance of 15 people.  
The Coeur Sauvage foraging sessions are available during the three main Scottish foraging seasons around which they operate.  
Spring (April to May)

- When new, tender leaves and flowers start to appear. 

 

Summer (June to August) -

The beginning of the edible mushroom season, as well as flowers and wild berries (blueberries, lingonberries, raspberries).

 

Autumn

(

September to October) -

Mushrooms, mushrooms and more mushrooms! Plus, some wild fruits.

 
Price: On application 
To book or find out more, please call on 01383 820 310 or email hello@cromlix.com