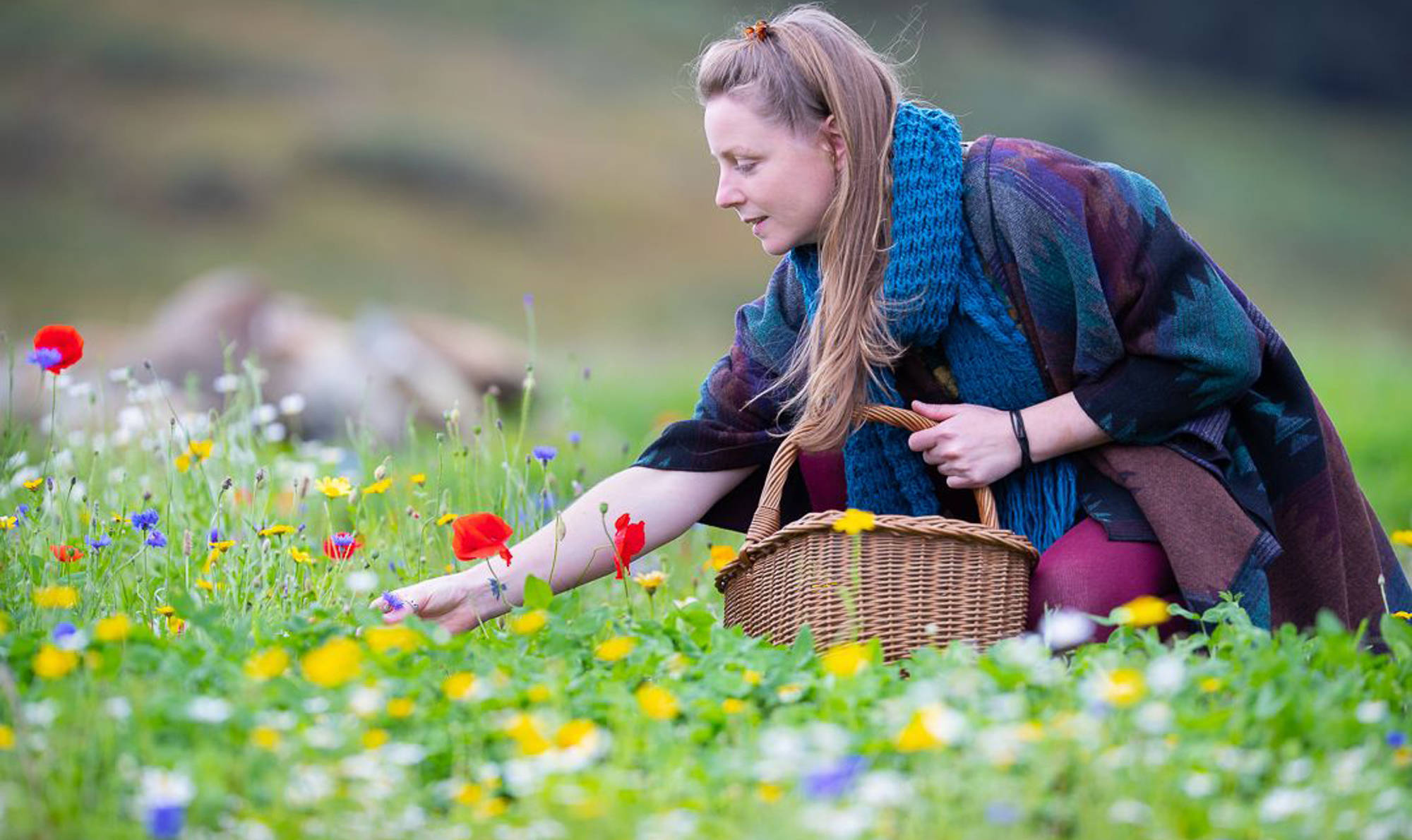 Aromatic and restorative
Oils, spa salts and tea blends workshop
Join Lauren Lochrie from Herbal Homestead for this two-hour workshop and learn about the health properties of different mineral salts, essential oils and herbs to create your own, take-home spa salts and tailored tea blends. You'll also decorate the drawstring bag that houses your salts using a simple plant printing method. This experience is suitable for over 16s and requires a minimum of two adults per session, up to a maximum of 10 people.  
from £72 per participant
What to expect: 
A lesson in the health properties and uses of mineral salts and essential oils. 

 

A discussion on the benefits of herbal tea.

 
The opportunity to make your own blend to support digestion, immunity or general wellness.

 

Learn simple print-making skills using plants.