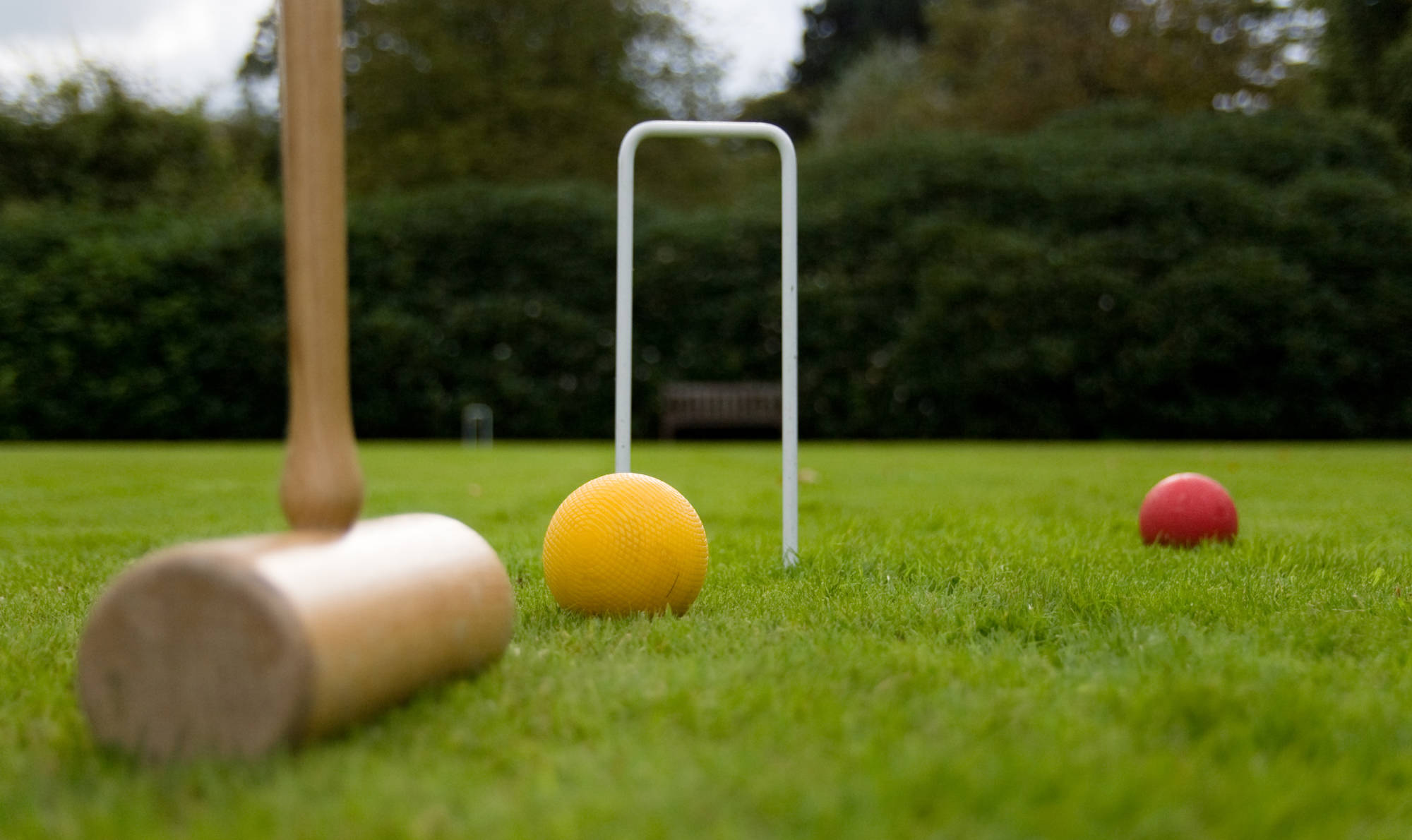 Leisure on the lawn
Outdoor garden games
Croquet and lawn putting, the most quintessential of British sports, can be extremely competitive and a thrilling way to spend an afternoon. Join your friends and family in our landscaped gardens, toss a coin to decide who goes first, then race around the circuit and send your opponents' balls off course. Are you a tactical or team player? You decide. 
Just ask our reception team for equipment.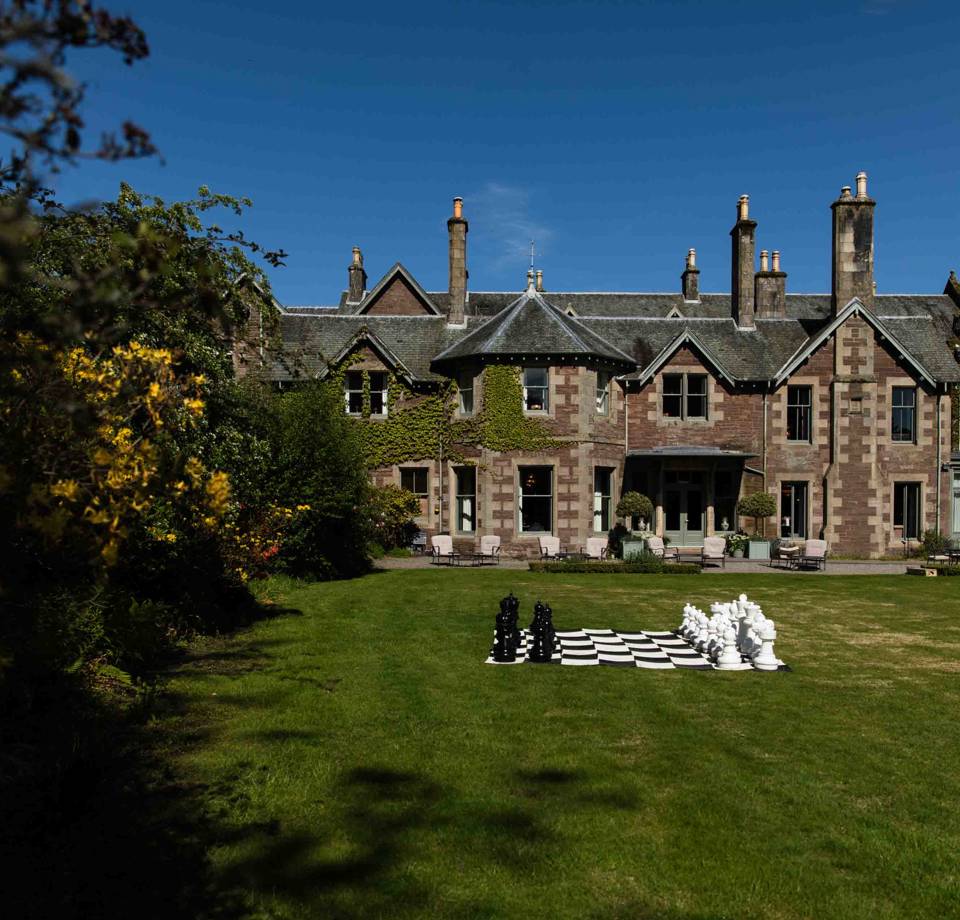 Croquet and lawn putting are our traditional British pastimes, or why not try your hand at a game of boules? This traditional French lawn bowling game requires a steady hand, accurate aim – and a fair amount of luck. You'll need to be similarly skilled for quoits, which involves throwing hoops over wooden pins to accumulate points.  
If you prefer something a little more strategic, check out our giant lawn chessboard – the perfect opening gambit to a summer afternoon outdoors.  
Just ask our reception team for equipment.