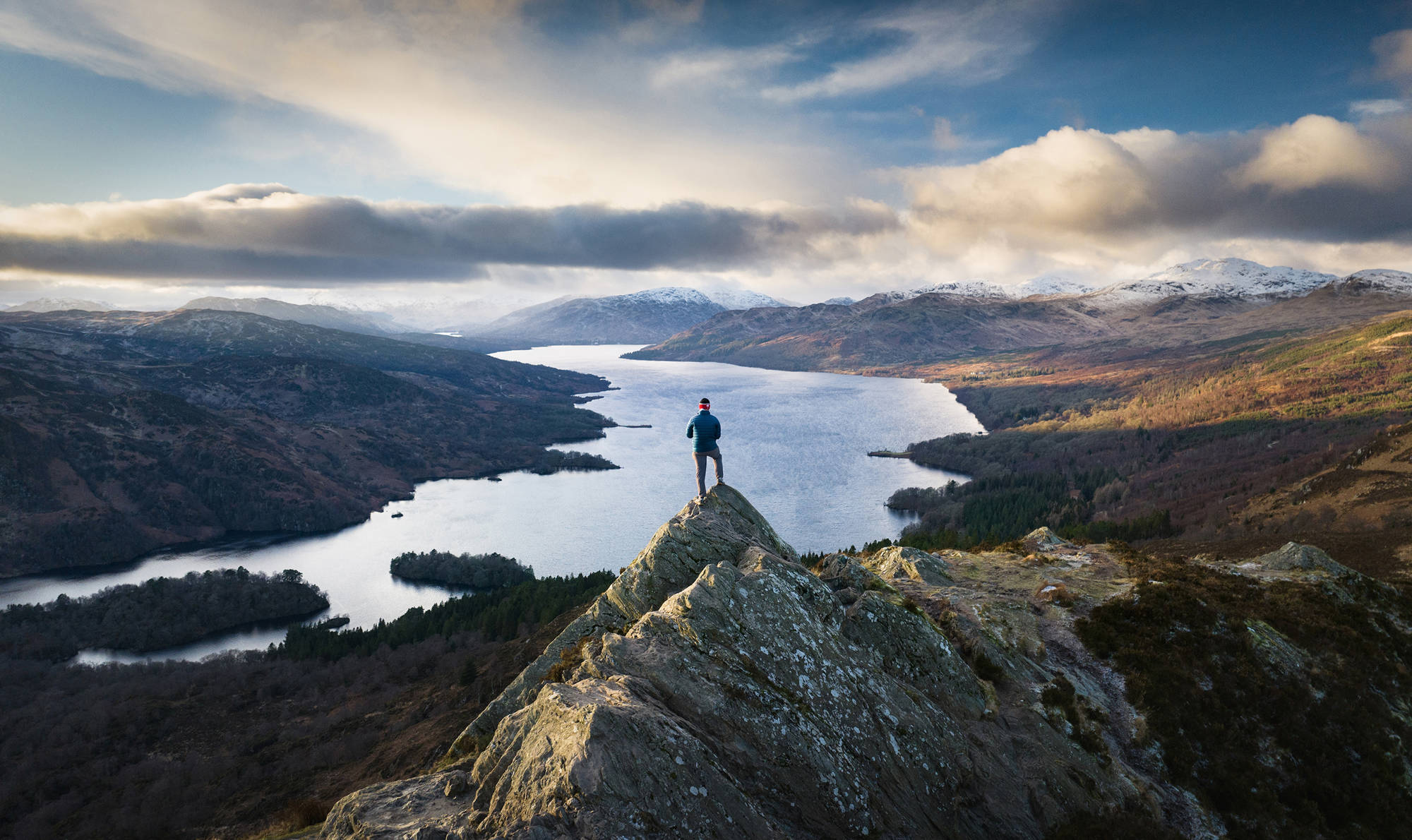 Staying Active
STAYING ACTIVE
Never has the phrase 'great outdoors' felt truer than when you're exploring this rich and rugged country. Scotland is a playground, beckoning hillwalkers, cyclists and, of course, golfers to its rolling landscapes. Let's blow those cobwebs away.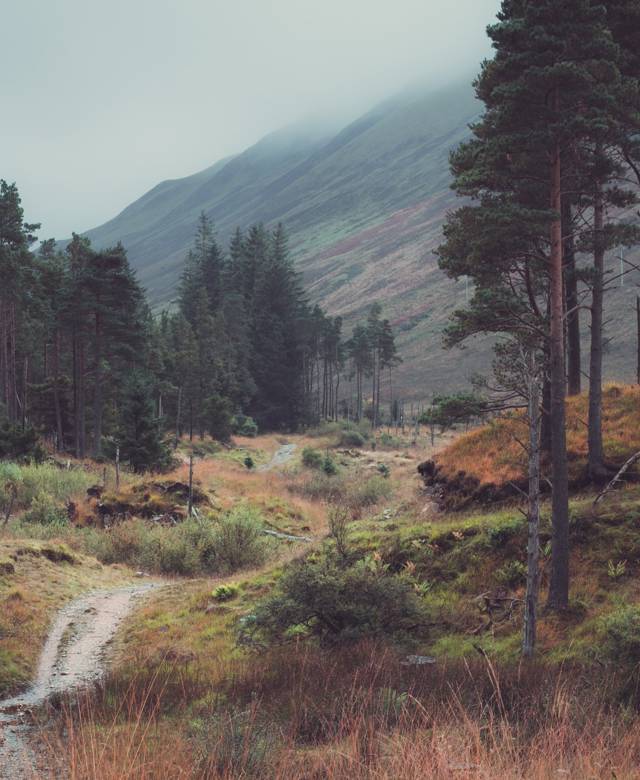 The surrounding area of Cromlix has a multitude of walks, trails and hikes – from gentle strolls around the surrounding farmland and woodland, to popular hill walks and trails for the more experienced. We can recommend lots of local routes and different days out: there is most certainly a route in Stirlingshire for all abilities. Or, a little further away, you can reach picturesque Fife and its quaint villages and coastal paths in just over an hour. Don't forget to stop off at Anstruther for fish and chips.
Alternatively, how about 'bagging' a Munro, or successfully climbing one of Scotland's 282 mountains, which reach over 3,000ft tall? Ben Lomond is widely considered to be a good first Munro for beginners, and is located on the eastern shore of Loch Lomond.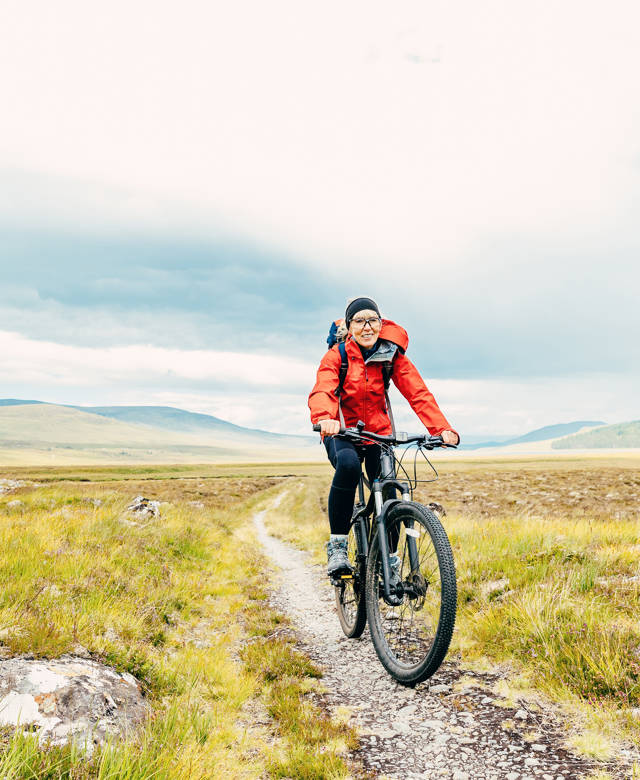 The Stirling area offers many opportunities for leisure cyclists and mountain biking enthusiasts. From quiet country roads and riverside paths to loch-side terrain and challenging climbs, there are plenty of trails to choose from. Whatever your level, cycling is a fantastic way to explore.
We can set you up with mountain bike and electric bike hire in all sizes from our local supplier or help arrange a bike tour.
Naturally, in Scotland, you'll be spoiled for choice when it comes to golf, with over 550 fantastic courses to play, including spectacular links and parkland courses.
Green fees and availability can vary considerably, so make sure you check before booking a round.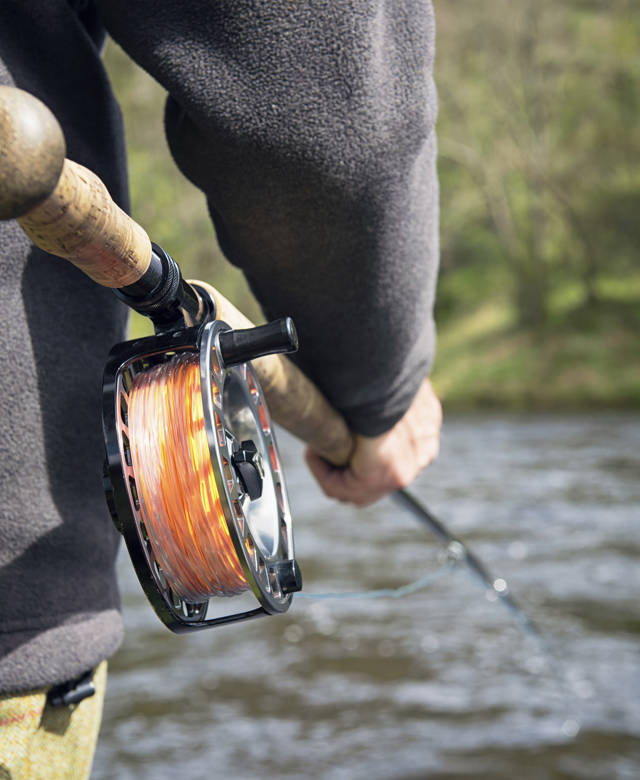 We have our own small lochan on the estate – a fun way for our guests to cast a few lines or try fishing for the first time. We have rods at the hotel and our guests are welcome to pick these up and practise casting.
We also have two other lochs, stocked with natural brown trout and blue, rainbow and tiger trout. We can book local ghillie Steven Walker and his team for a half day's fly fishing, starting from £145 per person or a full day from £280, including transport, full instruction, equipment and non-alcoholic refreshments. Indulgent picnic hampers and drinks can also be arranged.
Chef will even clean and cook the fish if you're lucky enough to catch anything!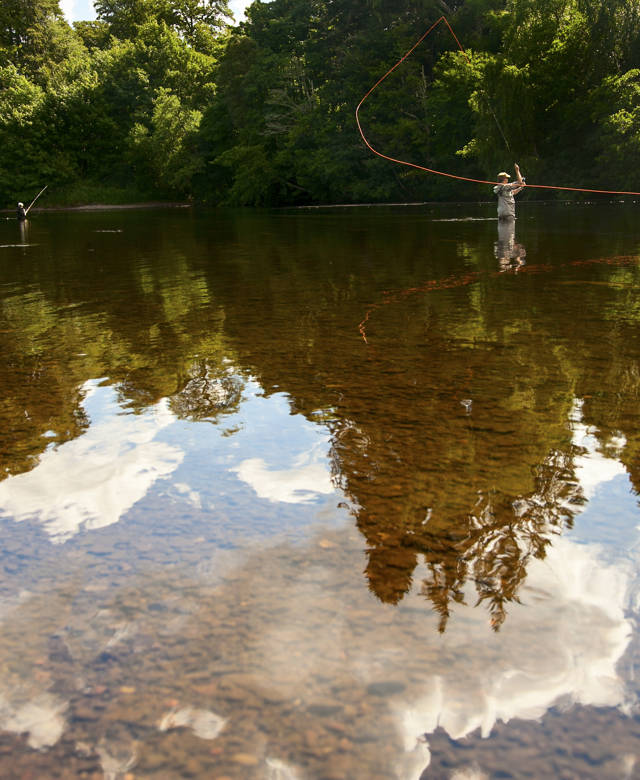 We're surrounded by some great locations for salmon, trout and pike. If you'd like to fish on one of the estate's larger lochs, we can arrange for a local ghillie to guide you.
Some more ideas for fishing off the estate:
River Teith (10 miles away) is renowned for its salmon fishing and splendid arched bridge.
Frandy Reservoir (17 miles away) is an excellent beginner loch for fly fishing and known for its scenic beauty, attracting many different types of birds of prey.
Lake of Menteith (18 miles away) is reputed to be the best location for fly fishing for rainbow trout and brown trout in Central Scotland.
Loch Leven (30 miles away) is an ideal, predominantly shallow loch for relaxed brown trout and pike fishing and home to countless birds.
River Tay (35 miles) begins life as a tiny spring on Ben Lui and by the time it reaches its end, is almost two miles wide. It offers salmon, river brown trout and grayling fishing.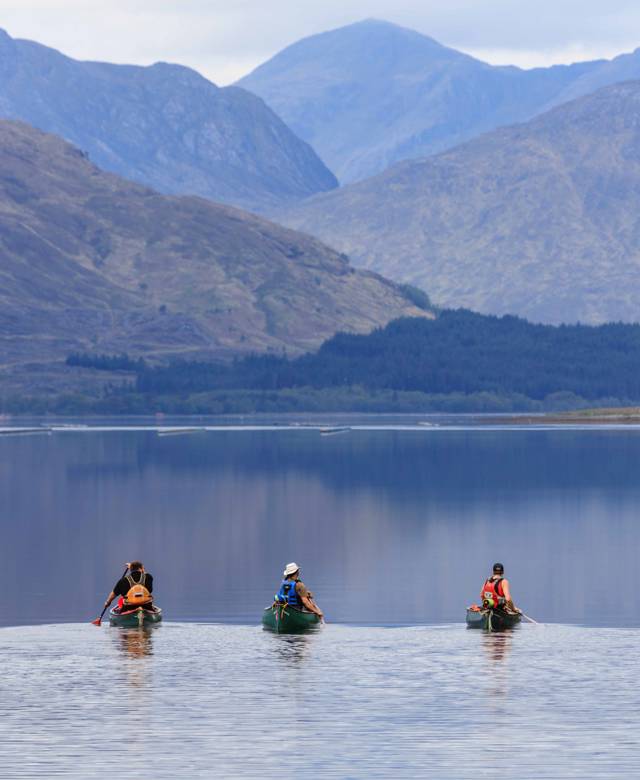 Scotland is a haven for water sports enthusiasts, with an array of lochs and rivers.
Loch Lomond is one of the country's top places to take part in water sports, whether you're after a real adventure or a more sedate excursion.
There's sailing, kayaking, canoeing, paddle boarding, wild swimming and water skiing on offer, plus more low-key water-based fun to be had here.
For more ideas, find inspiration here.
Off-road driving adventures
Off-road driving adventures
Enjoy a brilliantly exciting tour of the landscape at one of our local off-road driving centres and experience the thrill of driving impressive Land Rover Defender and Discovery vehicles off-road.
Tackle rugged Highland trails, traverse roaring rivers and head-up steep gradients, with expert coaching as you tackle the terrain.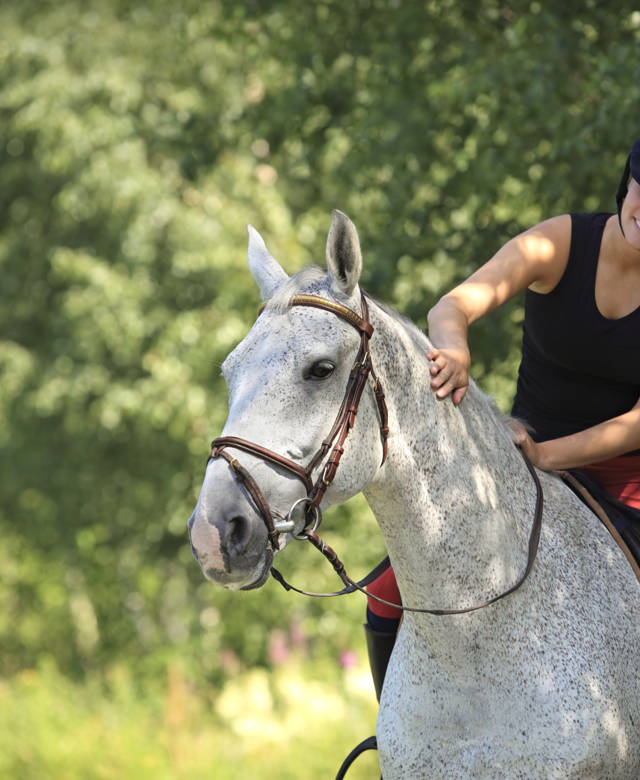 We have several options for pony trekking in the vicinity, depending on the age and ability of riders. From riverside treks to forest walks to riding stable classes, get in touch with us to discuss.