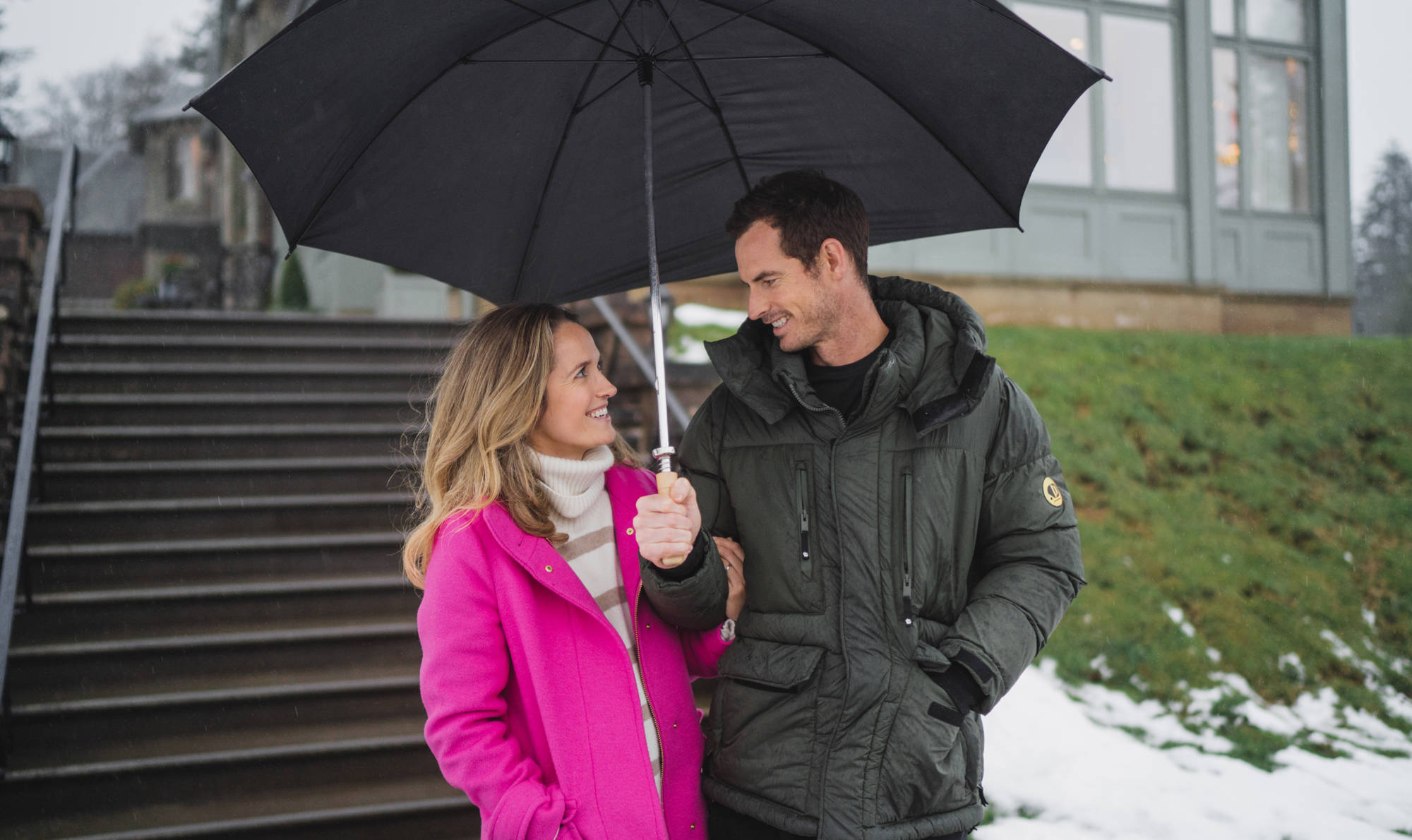 A true home from home
Kim & Andy
In 2013, Cromlix was acquired by Kim and Andy Murray. In buying the estate, Kim and Andy aspired to keep their strong personal connection to the area where Andy was brought up, to evolve the hotel for future generations and share this special part of the world with returning guests and new visitors alike.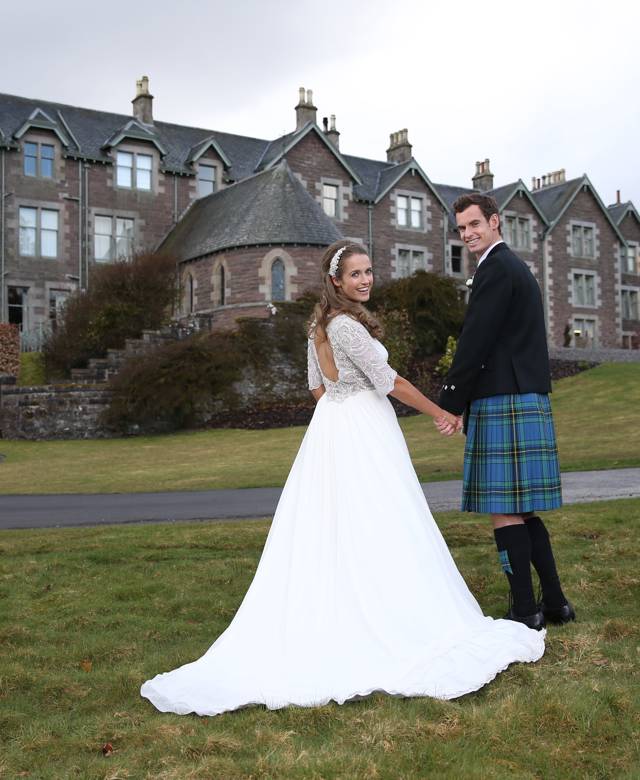 Long before its purchase, the hotel formed the backdrop to many a special occasion for the Murray family. In 1982 Andy's grandparents, Roy and Shirley Erskine, held their silver wedding anniversary at the hotel in what was its first function following the conversion from a family home. Golden and diamond celebrations followed, as well as blessings, birthdays and three Murray weddings, one of which was Kim and Andy's own wedding in 2015.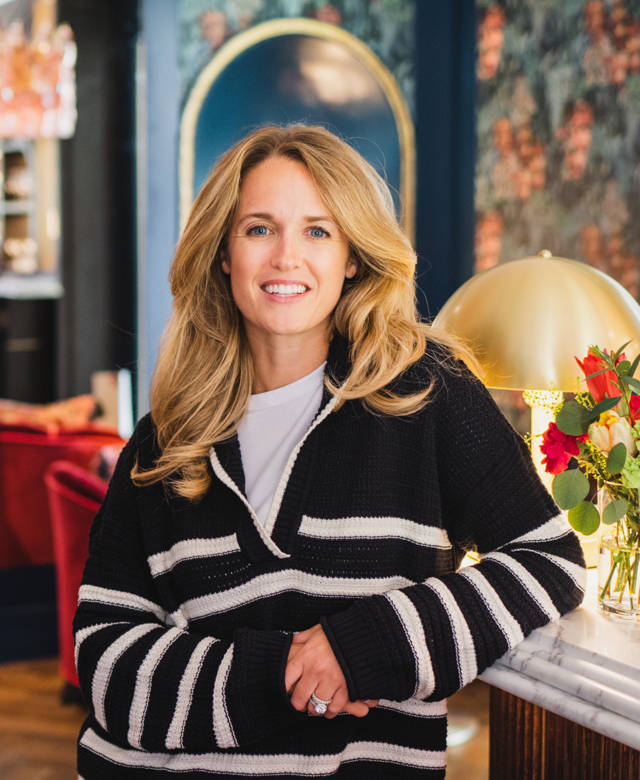 Kim is the creative force behind the venture, and takes an active role in shaping the Cromlix experience. From the upholstery to the fresh florals, from the artwork to the lettering on the menu, each detail has been carefully, personally, curated – with a strong preference given to local Scottish artisans, suppliers, and designers.  
The aspiration is to deliver a fresh, natural, effortless take on the quintessential country house experience, where guests can unwind, be themselves and enjoy a characteristically welcoming stay.