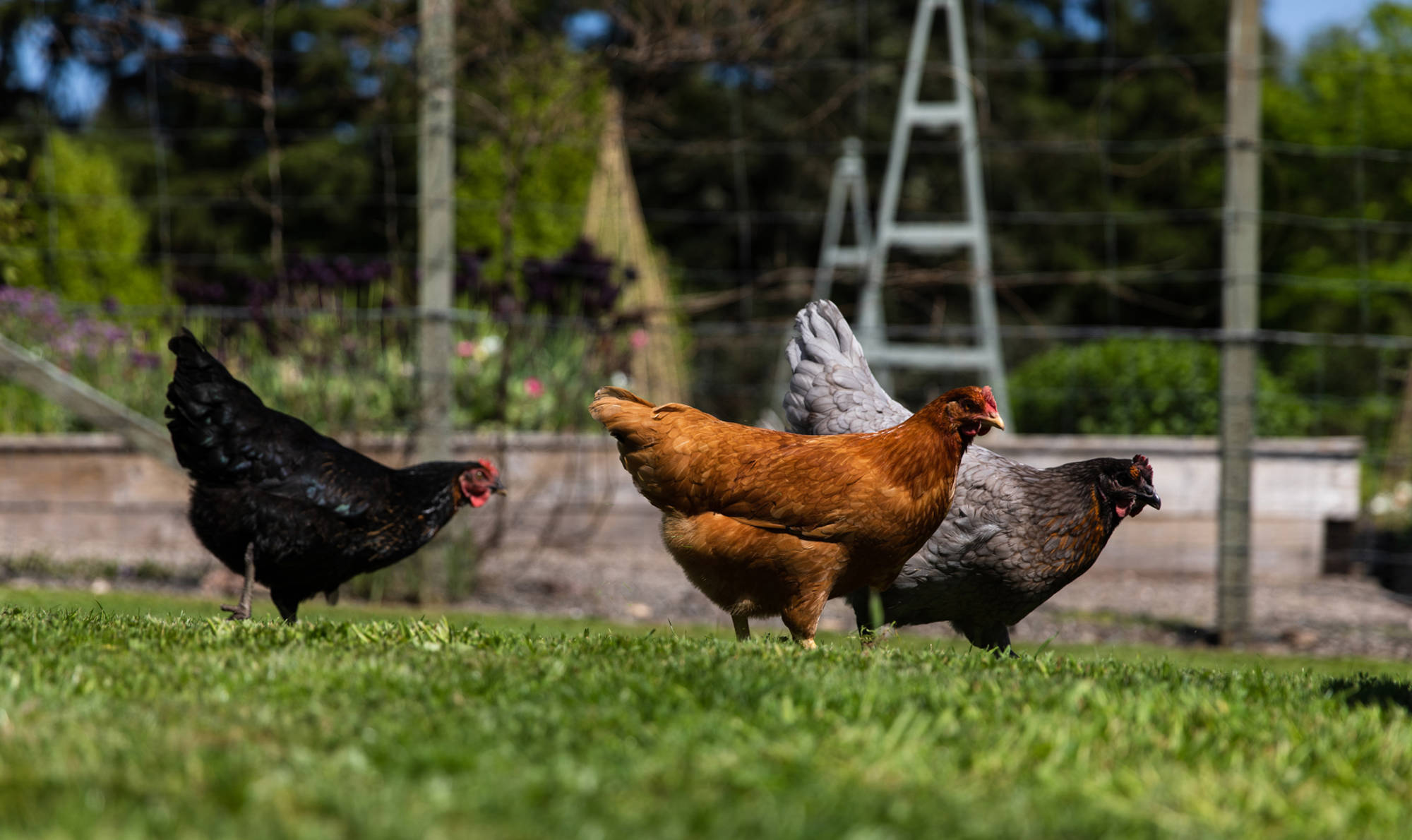 Spring
Hello from Cromlix
Hello from Cromlix, where spring is definitely in the air and our house is abuzz again with happy guests. It has been wonderful to welcome so many of you back through our doors over the past month since reopening, and we have loved hearing your feedback on all of our changes.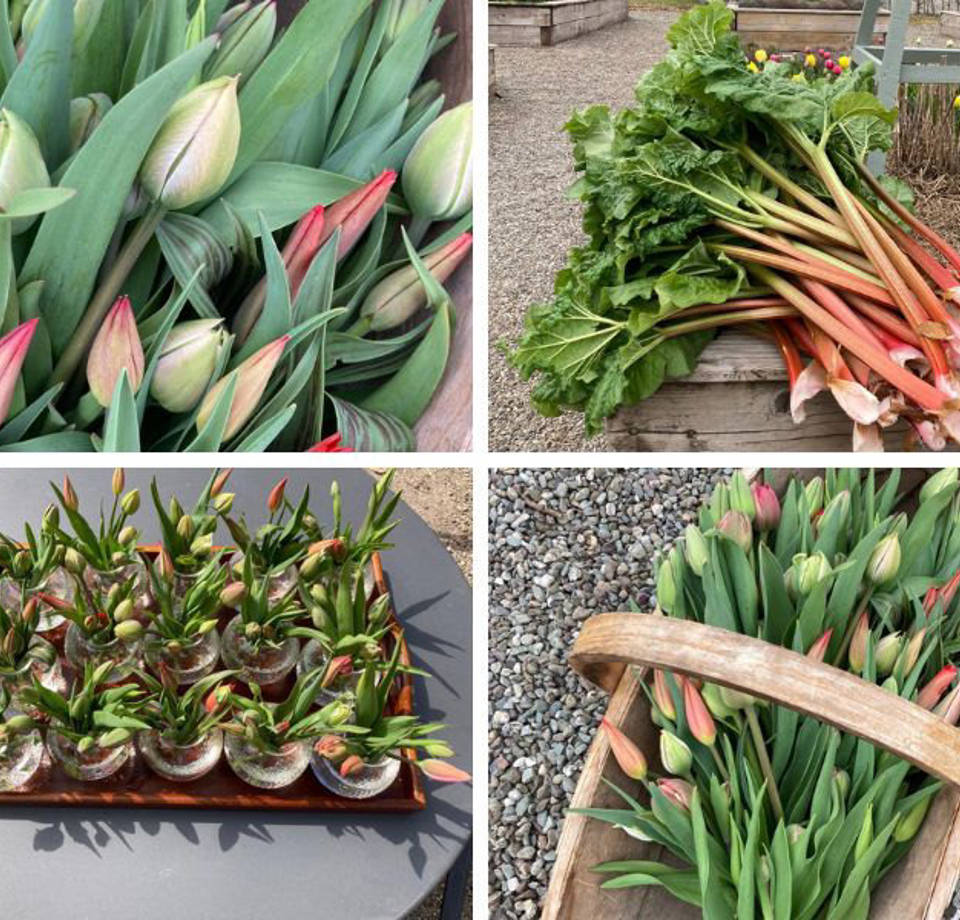 Inside, The Glasshouse has been bursting with energy and flavour (I highly recommend the Vietnamese Broth; it's a revelation) and our vibrant new cocktail menu has proved a true crowd pleaser; I've been indulging on the 77 Spritz or a Rock Rose gin and tonic on my recent visits.
At this time of year, attention naturally turns towards the outdoors and our head gardener Sarah and her team have been hard at work - you may have seen her bountiful giant rhubarb harvest on our Instagram. She's also reaping the rewards of the bumper tulip order we placed last autumn, as we now have trugs overflowing with blooms that have been scattered on virtually every available surface inside the house. Next on the list is planting out the sweet peas (my personal favourite) and the veg that will feed our kitchen throughout the summer. She is going to have her hands full!
Finally we have welcomed four new team members in the form of some lovely hens to live with Colin our resident cockerel. They are as yet nameless (hopefully not for long), but keep an eye out for them wandering the grounds on your next visit.
Until then,
Kim