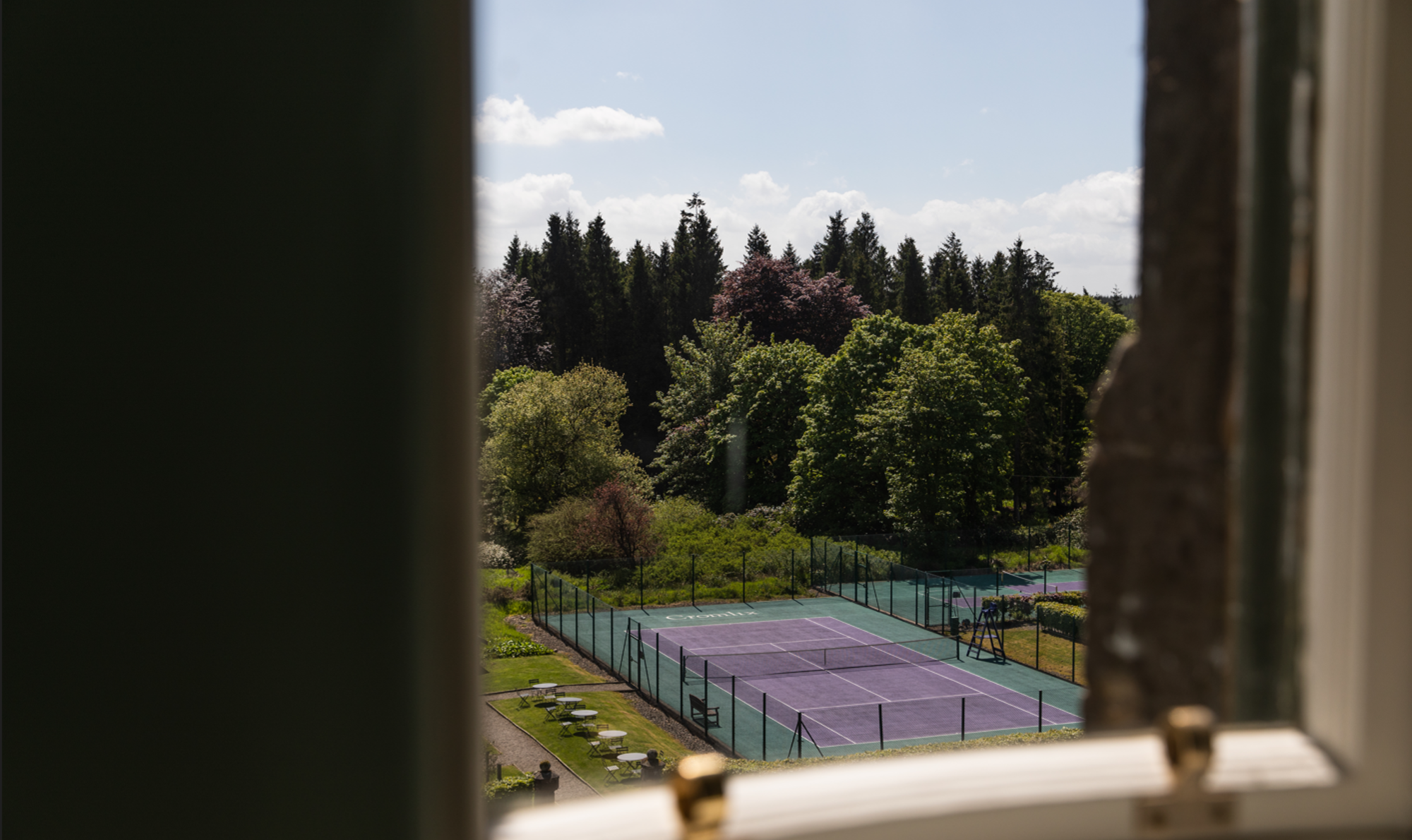 Summer time at Cromlix
Summer
Hello from Cromlix, where we are well and truly making the most of the start of the glorious British summertime.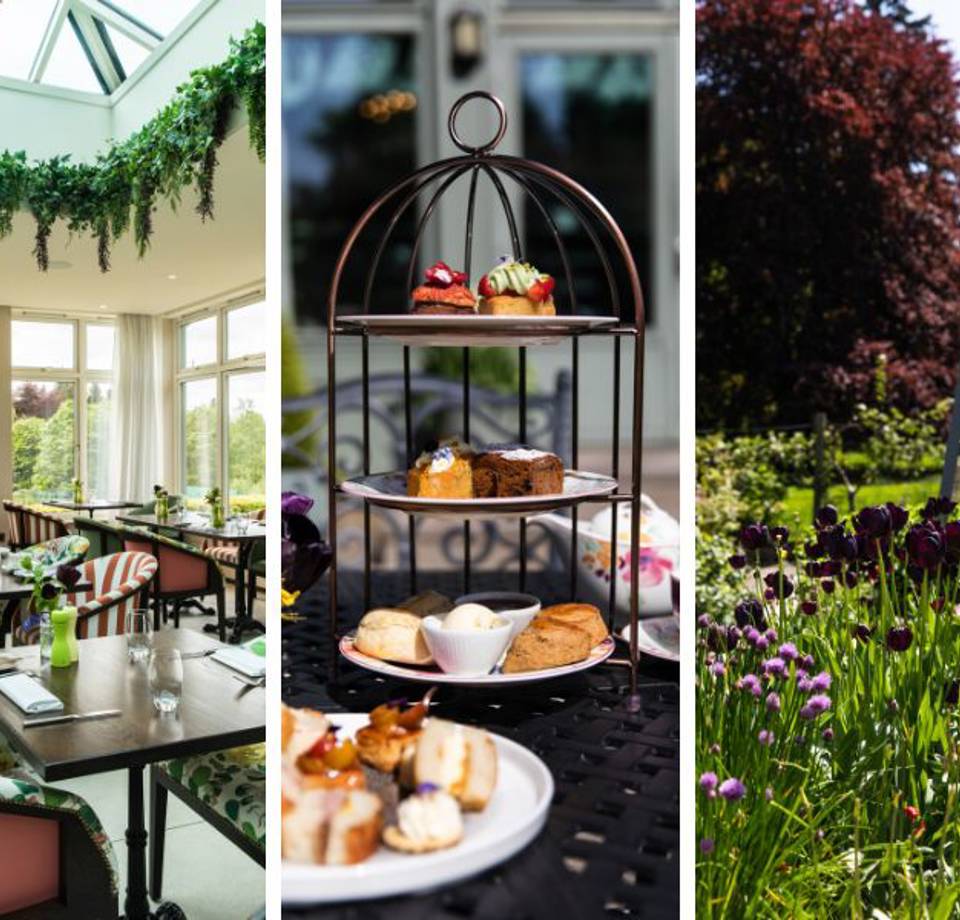 The longer evenings are just perfect for cocktails on the lawn and it has been wonderful to see so many of our guests enjoying the outside spaces of the Estate. The tranquil setting of our Lochan is my favourite picnic spot, just watch out that the swans don't steal your sandwiches..! Our new Glasshouse menu features lots of lighter, fresher (yet still utterly indulgent) options to hit the right note on the warmer days ahead. The kitchen garden is beginning to burst with colour (and flavour) so keep your eyes peeled for how Darin translates this into his seasonal daily specials.
We do enjoy our tennis here, but if you ask me the best thing about the start of the Grass season is a cold glass of Pimms with the sound of someone else running around whacking balls in the background. Whichever side of the net you fall on, we have both options covered!
And finally, keep your eyes peeled for the launch of our new website this week. It has been a labour of love that beautifully reflects our new identity and we are so excited to finally share it with you.
Kim