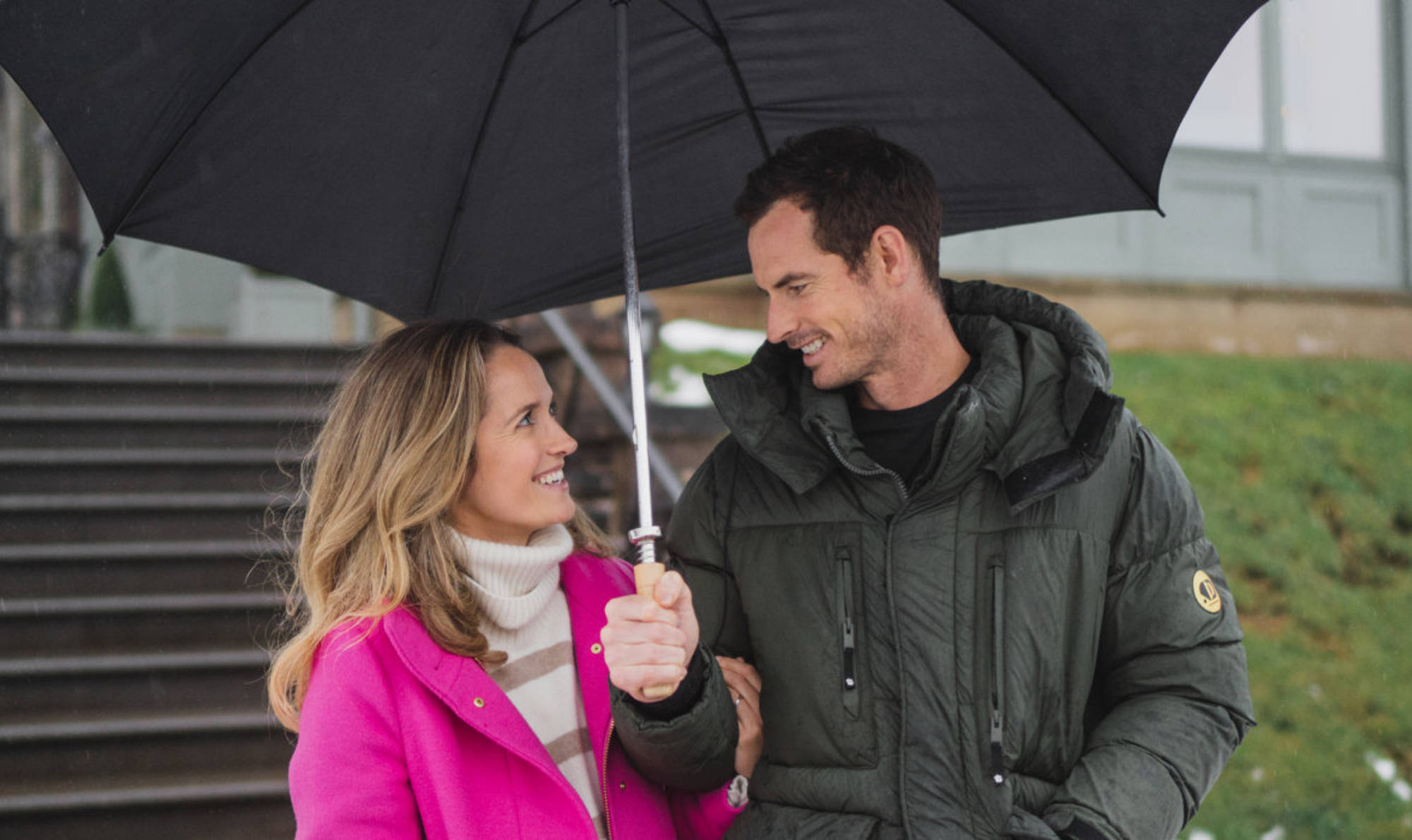 Winter
Welcome to Cromlix
We have owned Cromlix since 2013 but its connection to our family extends back far beyond that. In 1982 Andy's grandparents, Roy and Shirley Erskine, held their Silver wedding anniversary at the hotel in what was the first function following its conversion from a family home. Golden and Diamond celebrations followed, as well as blessings, birthdays and three Murray weddings- one of which was our own in 2015.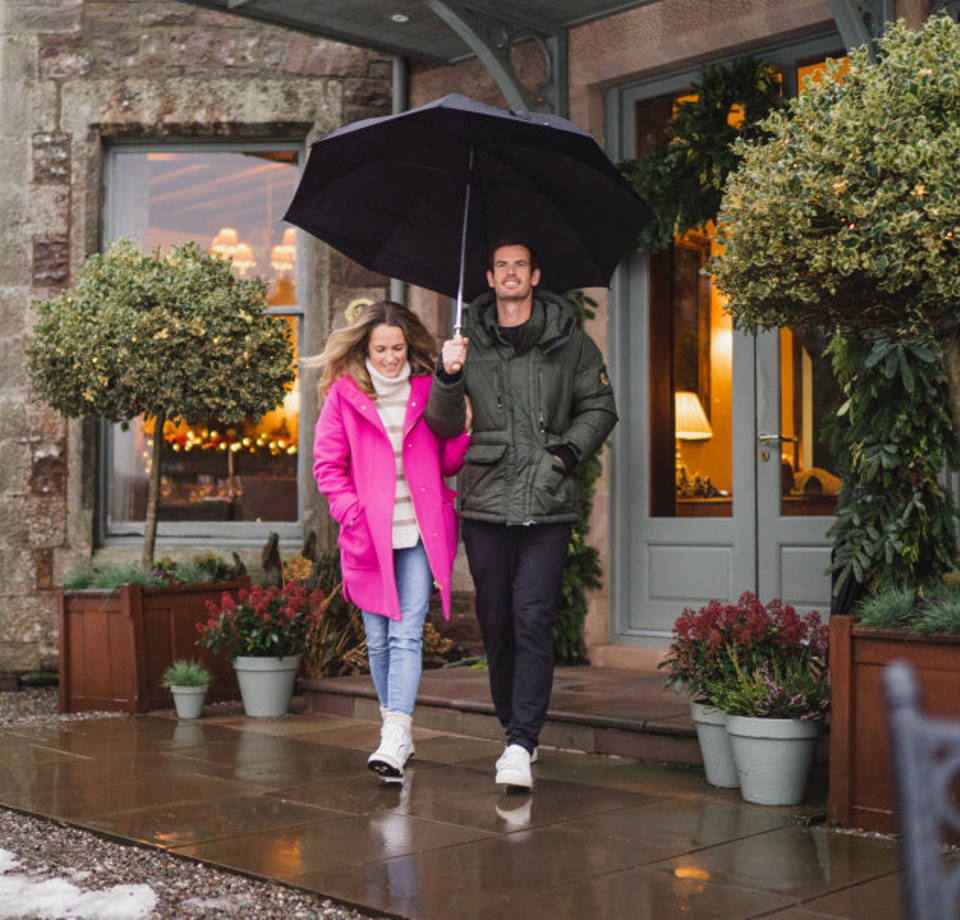 Almost a decade in and it feels like the right time to look to the future, and what we can achieve over the next ten years and beyond. Today the hotel has closed for a 3 month refurbishment which is the first stage in a series of planned works to breathe fresh life into both the building and business. This is very much a family affair and I am delighted to be getting involved in overseeing this makeover (selecting wallpapers, toiletries, logos and everything in between!) so that Cromlix becomes more reflective of our personal tastes and attitudes.
I can't mention family without referring to the wider Cromlix team; our incredible staff, some of whom have been with us since we opened in 2013. Many of you will already know our head chef Darin Campbell, and we can't wait to share with you what he is planning to cook up on reopening in March. Alongside familiar faces we are welcoming fresh talent to drive this next chapter of ours, including but not limited to Barry Makin as our new General Manager, Emily Shields as Head of Sales and Marketing and Neville Ablitt as Non-Executive Director.
We are going to be incredibly busy over the next few months and thereafter, but we hope you will stay tuned for updates and come back to see us as soon as we're open. We can't wait to welcome you.
Kim Murray